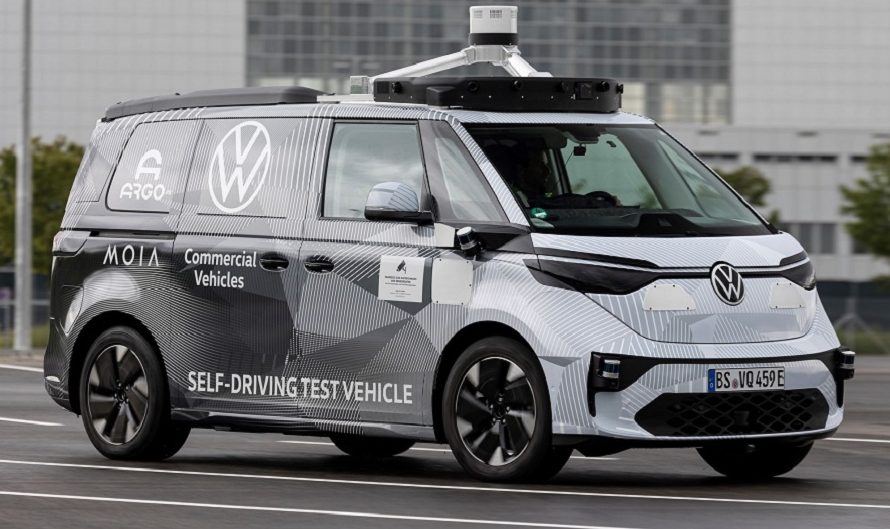 As the automated driving race begins heating up, many automakers are teaming up with other companies for the supply of automated driving chips.
Volkswagen plans to use Qualcomm chips to power its automated driving systems, according to Automotive News Europe.
The chips will be used across Volkswagen's brands as soon as 2026, according to a company source reporting to German newspaper Handelsblatt.
The cost of the chip deal with Qualcomm is valued at around 1 billion euros ($1.05 billion USD) and the contract is in place from now until 2031.
Tesla 'Sets New Benchmarks' For Electric Vehicles, Says VW CEO https://t.co/KxU3SKlYkG

— TeslaNorth.com (@RealTeslaNorth) October 28, 2021
Volkswagen CEO Herbert Diess visited the Qualcomm headquarters in San Diego in mid-April, and the two companies agreed to the contract at that meeting.
Other automakers such as General Motors (GM), BMW and Stellantis have also teamed up with Qualcomm for advanced software functionality. Mercedes-Benz recently said it would partner with Nvidia to make a self-driving platform.
The move changes direction from Volkswagen's previous direction, moving away from longtime partner Mobileye, it appears.
Qualcomm also acquired Arriver to help bolster its self-driving vehicle software plans.
Last month, Diess took a ride in Volkswagen's first autonomous drive in an ID Buzz, just a few months after the automaker unveiled first looks at the ID Buzz in January.
Volkswagen also delivered the first electric cars on the Greek island of Astypalea in April, as part of a program to switch the island's vehicles out for zero-emission vehicles.