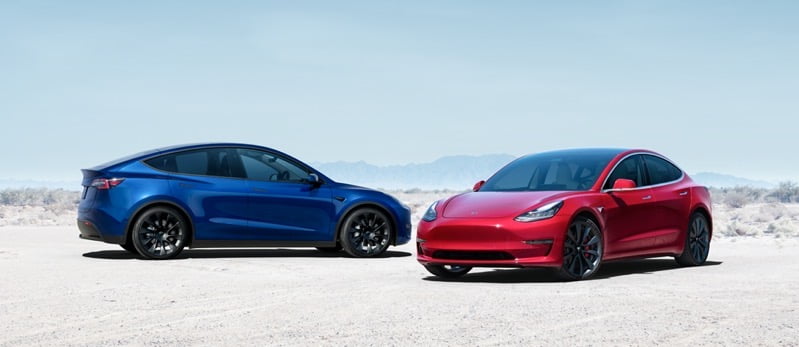 According to Reddit user alternativebeats, who is currently waiting to take delivery of a Model 3, Tesla has now started restoring full USB-C functionality to Model 3 units prior to sending them out for delivery.
Last week, Tesla Model 3 and Model Y owners in the U.S. were shocked to find missing USB-C ports and a lack of wireless charging capabilities in the front center consoles of their newly delivered vehicles, likely due to the ongoing chip shortage.
In China, Gigafactory Shanghai-made Model 3 and Model Y units have been shipping with limited functioning USB-C ports since as far back as November 6.
According to Tesla support, the electric vehicle (EV) maker will offer free retrofits of the front USB-C ports and front console wireless charging to owners of cars that shipped without them as soon as the required parts become available. Support estimates that parts could become available sometime in the middle of December.
Thankfully, it looks like most of the customers taking delivery of their Tesla moving forward won't need the retrofit at all. A Tesla representative told alternativebeats that they are "starting to see" Model 3 units with a full set of functioning USB-C ports, so theirs may not need a retrofit post-delivery.
It looks like Tesla has successfully dealt with whatever parts shortage caused the problem in the first place. While the representative specifically mentioned seeing Model 3 units with the issue resolved, it's a safe bet that it has been remedied on the Model Y as well.