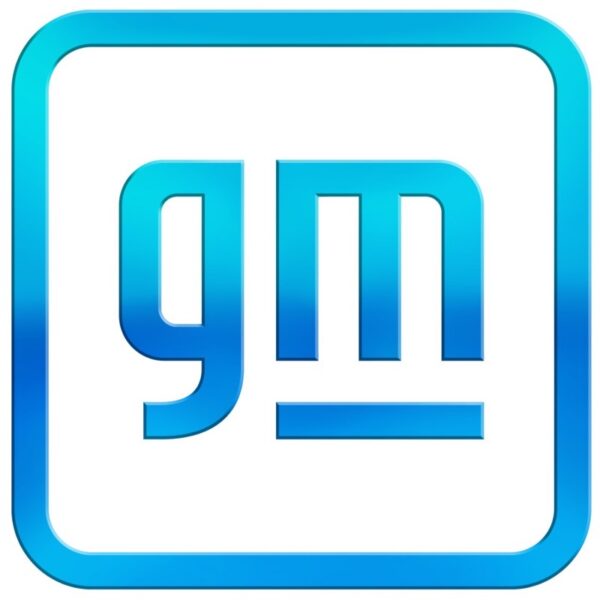 General Motors (GM) has unveiled three all-new Ultium drivetrain motors, which will power the company's upcoming Ultium-based EVs, including the GMC Hummer EV set for release next year, according to a press release.
The motors feature three different configurations, including a 180kW front-drive motor, a 255kW rear and front-drive motors and a 62kW all-wheel drive assist motor.
At the conference sponsored by the Detroit Regional Chamber, GM President Mark Reuss said, "Twenty years of electric drive system development and more than 100 years of high-volume vehicle engineering are helping GM pivot quickly from conventional vehicles to EVs."
Reuss continued, "Our vertical integration in this space, encompassing both hardware and software, helps give us control over our own destiny and a significant competitive advantage."
GM Recalls Every Chevy Bolt Ever Made, Due to Battery-Fire Risk https://t.co/eXxaZRwsBL

— TeslaNorth.com (@RealTeslaNorth) August 21, 2021
According to the company, a single EV may have up to all three motors at one time, which will be the case with the 2022 GMC Hummer EV, which will offer an estimated output of 1,000 horsepower.
The press release also includes information about the company's Ultium Drive software, which will feature AI and machine learning to maximize torque efficiency, also offering the EVs the power to off-road with proper and modifiable torque distribution.
On Monday, GM also announced plans to resume Bolt EV production while advising owners to "leave ample space" when parking, all after recalling every Chevy Bolt EV ever and halting production over fire risks.