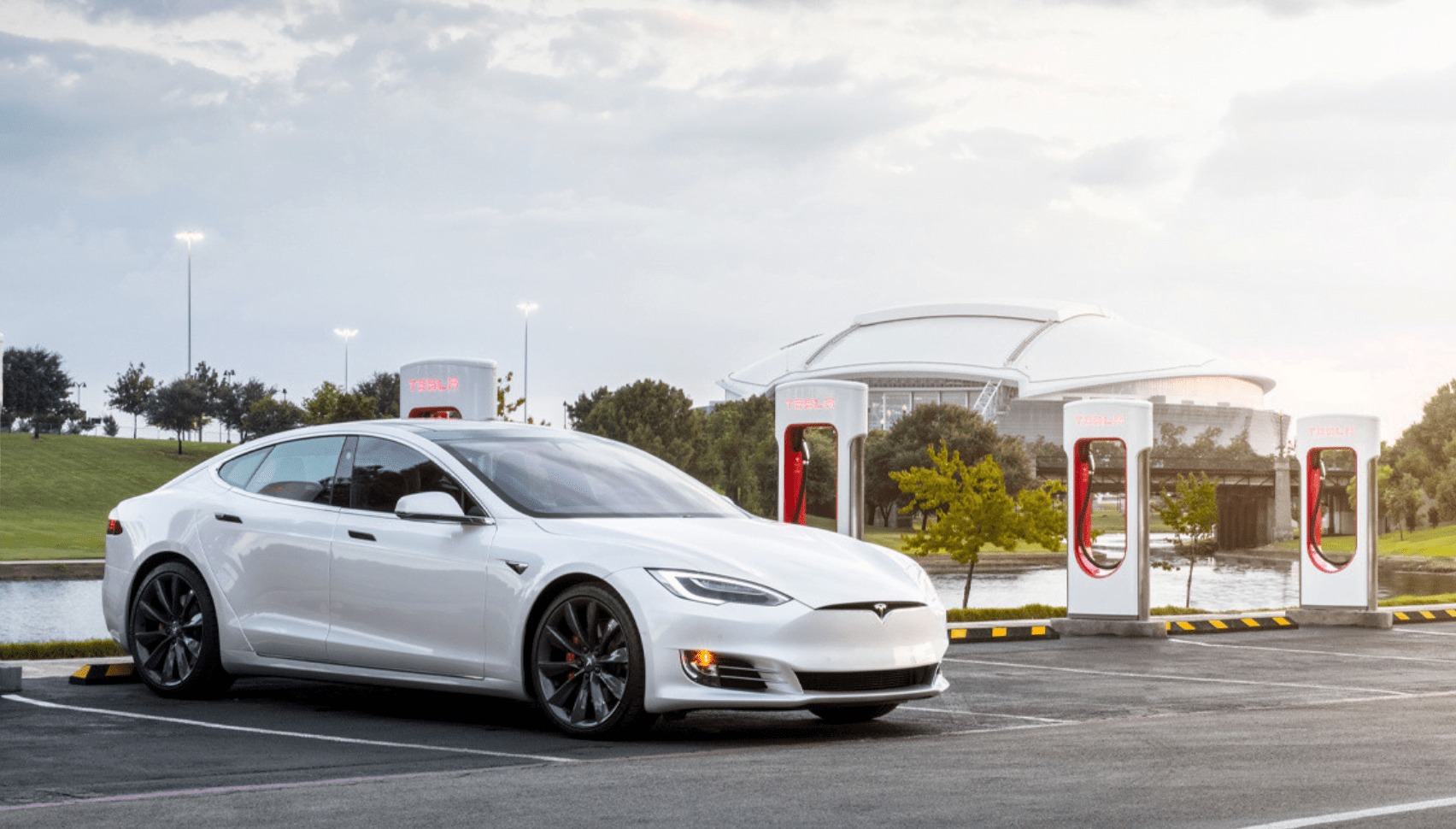 After announcing a record Q2 with net income hitting $1.1 billion for the first time and overall revenue reaching $11.9 billion, there are more details to share from Tesla.
Tesla says its number of Supercharger stations worldwide reached 2,966, up 46% year-over-year. The company's individual Supercharger connectors reached 26,900, up 49% year-over year.
The electric automaker continues to builds as many Superchargers and connectors as fast as it can, to keep up with customer demand.
As for Tesla store and service locations, they now stand at 598 worldwide, an increase of 34% YoY. The company's mobile service fleet—which now includes vehicles dedicated to tire repair—has reached 1,091, a 34% increase YoY.
Energy and Solar
Tesla says its energy storage deployments "more than tripled" year-over-year in Q2, led by numerous Megapack projects, the company's commercial version of its Powerwall battery storage units.
As for Powerwall, Tesla says it "remained exceptionally popular" as deployments nearly doubled compared to the year-ago quarter. There is a "long" backlog due to supply chain challenges, says Tesla.
Total storage deployed in MWh reached 1,274, an increase of 204% YoY.
Tesla said solar deployments reached 85 MW in Q2, increasing 215% YoY.
"Thus far, our solar + storage product remains very popular, and we continue to improve efficiency of our install crews," explained Tesla.