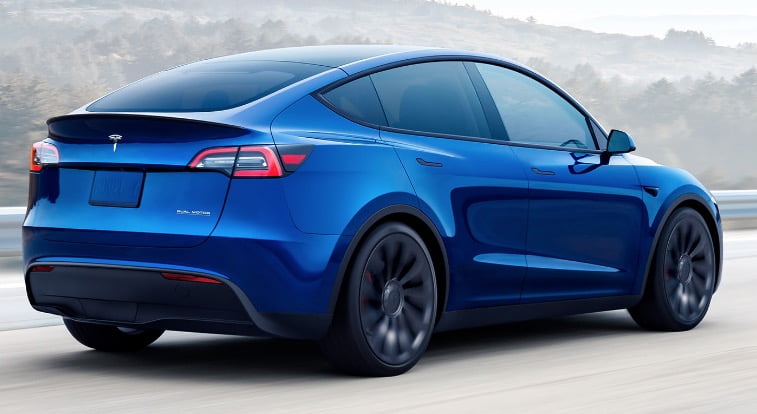 The Tesla Model Y is set to hit countries around the world later this year, and the newest region to gain the electric vehicle (EV) has just been revealed.
Tesla's Model Y will debut July 2 in Hong Kong, China, with three different variants of the unit hitting the market, according to the region's customs website and as reported by The Driven.
The electric SUV from U.S. automaker Tesla will debut at a starting price of $HK329,800 ($42,466 USD) for the Standard Range variant, while increasing to $HK377,800 ($48,647 USD) for the Long Range variant, and to $HK419,800 ($54,055 USD) for the Performance variant.
While preorders are set to open on Friday for Hong Kong buyers, deliveries are reportedly expected to begin two months after that, beginning in September.
The Tesla Model Y's release in Hong Kong also has implications for the unit's release in Australia, where it has been highly anticipated and where cars also drive on the left-hand side.
Earlier this year, Tesla CEO Elon Musk said the next-generation Model Y will have "extreme precision," even down to its microns, rather than millimeters. While panel gaps have been a problem on some of Tesla's models in the past, Musk has also detailed how difficult it is to create scalable production for vehicles from scratch – unless, of course, your company has been making cars for a century, one advantage Tesla doesn't have on many legacy automakers.