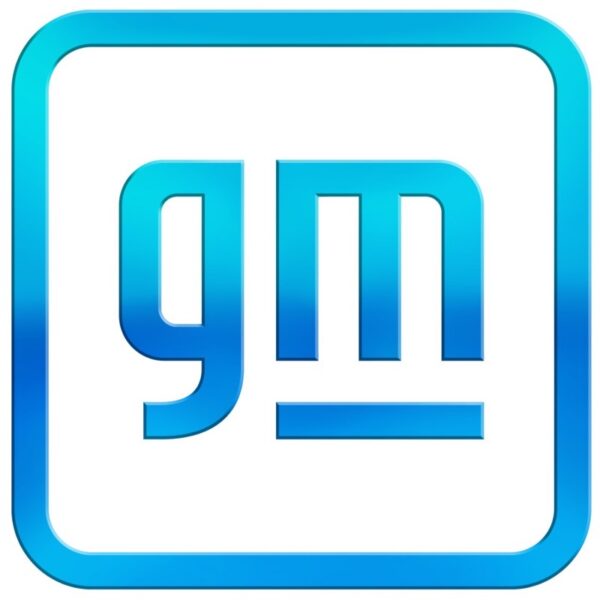 As the mainstream adoption of electric vehicles (EVs) increases, so too will the charging infrastructure need to expand.
Earlier this week, General Motors (GM) announced the Ultium 360 integrated charging ecosystem, set to bring its charging network, GM vehicle mobile apps, and other products and services together to streamline the customer experience.
In addition to the Ultium 360 announcement, GM shared that it has partnered with seven major charging networks, including EVgo, which plans to launch the first 500 Ultium-ready fast chargers by the end of 2021.
The first chargers have already gone live in Washington, California, and Florida, each stall offering up to 350 kilowatts, with most stations containing an average of four stalls.
We're simplifying the EV charging experience by teaming up with seven major charging networks to offer customers more seamless access to nearly 60,000 plugs across the U.S and Canada. Learn more: https://t.co/M5ZBFuTLvg pic.twitter.com/lFOABnOtnu

— General Motors (@GM) April 28, 2021
GM's Chief EV Officer Travis Hester said, "GM agrees with the customer need for a robust charging experience that makes the transition to an EV seamless and helps drive mass adoption." Hester continued, "As we launch 30 EVs globally by the end of 2025, Ultium Charge 360 simplifies and improves the at-home charging experience and the public charging experience – whether it's community-based or road-trip charging."
Along with EVgo, GM has also signed deals with Blink Charging, ChargePoint, EV Connect, FLO, Greenlots, and SemaConnect.
In February, EVgo also announced plans to add 600 integrated Tesla connectors to its charging network in 2021.