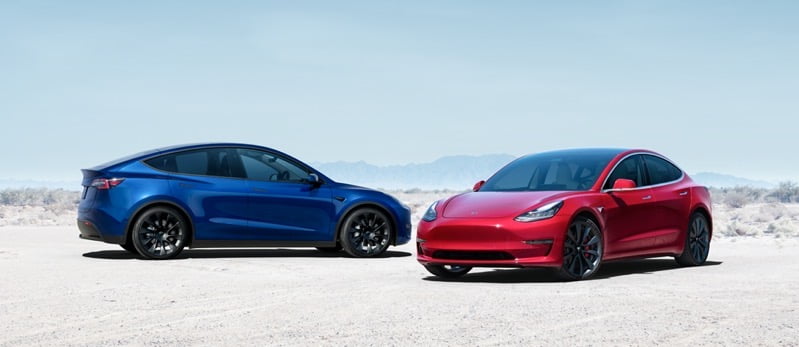 Electric vehicle (EV) manufacturer has been working hard to expand its presence globally. And in a move to a new European country, the company is providing an excellent runway for the completion of its Gigafactory Berlin to begin delivering vehicles across Europe.
Tesla is hiring for five separate positions in Romania, signaling that the company will soon place a store in the country, according to the company website (via Reddit). The positions listed include Tesla advisor, service manager, senior service technician, and store manager.
Great to see Tesla is expanding to Romania! ???⚡️ pic.twitter.com/mZIGrpwAC3

— Daniel Lupascu (@DanielLupascu) December 15, 2020
In addition to the Tesla store, one user shared that Romania offers large EV tax grants, incentivizing customers to go green.
User u/sparenn wrote, "We also have one of the biggest government grants for EV close to 10.000€ and there is no problem in getting them, but no Tesla till they open a store. We also have a lot of luxurious cars and I think there will be a decent demand for Eastern Europe."
When the Tesla location is to be completed is not yet clear, though the company will likely build out a service center and showroom in Bucharest. And if it's anything like other Tesla store expansions, the process will likely be complete sometime in 2021.