According to JPMorgan Ryan Brinkman, he believes Tesla's stock price is now "dramatically" overvalued.
In a research note published Wednesday, Brinkman, who is bearish on Tesla, also said it's a mistake for investors to increase holdings of the electric automaker ahead of the S&P 500 inclusion.
Bloomberg reports Brinkman said Tesla's meteoric rise is "strongly suggestive of the idea that something apart from the fundamentals (speculative fervor?) is driving the shares higher."
The JPMorgan analyst's price target for Tesla was raised from $80 to $90, despite the stock trading as high as $650 per share on Tuesday. As of writing, Tesla is down and trading at $591 per share.
Bloomberg says its data shows "Brinkman's recommendation received a negative 867% return in the past year." Ouch.
As you can see from the screenshot above from Tip Ranks, Brinkman isn't doing too well as an analyst for JPMorgan at the moment.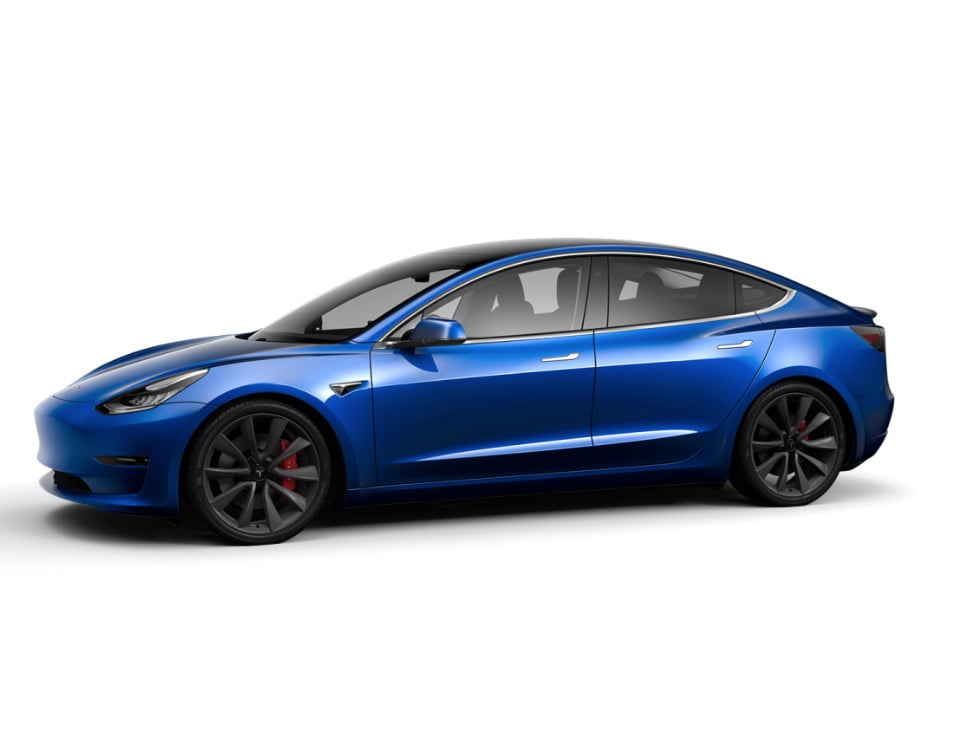 Senior Editor at TeslaNorth.com. Can't stop thinking about the EV revolution. Email: jerry@teslanorth.com