Tesla hit yet another all-time high today, touching $651.28 per share, a 52-week high. The stock closed at $649.88 and the company's market cap has again ballooned to $616 billion on Tuesday. The ongoing Tesla rally does not appear to be coming to an end, any time soon.
According to CNBC 'Mad Money' host Jim Cramer, he believes Tesla CEO Elon Musk is seen by young investors as the next Steve Jobs, the late Apple co-founder, who was an influential tech visionary.
When asked about Tesla and Musk's plan to raise $5 billion in capital on Tuesday, Cramer said, "It's entirely possible that they're using it for things that we don't know that he has planned. That's the greatness of this man." He added, "That's why this younger generation is willing to give him money. They are saying, 'Look. He's Steve Jobs. Who knows what he comes up with next. I want a share of it.'"
With trading apps such as Robinhood, it's never been easier to invest in the stock market and trending stocks such as Tesla.
"I think you're going to need every penny to make it so that you have the best cars in the world," explained Cramer. "To do the pickup truck … is going to cost a lot of money. You're up against some very serious companies when it comes to pickups, and that's where the money is," referring to Tesla's upcoming Cybertruck.
Cramer emphasized the faith millennial investors have in Musk should be respected, noting, "Who are we to criticize … their wonderment? Who are we to criticize their belief in this man?".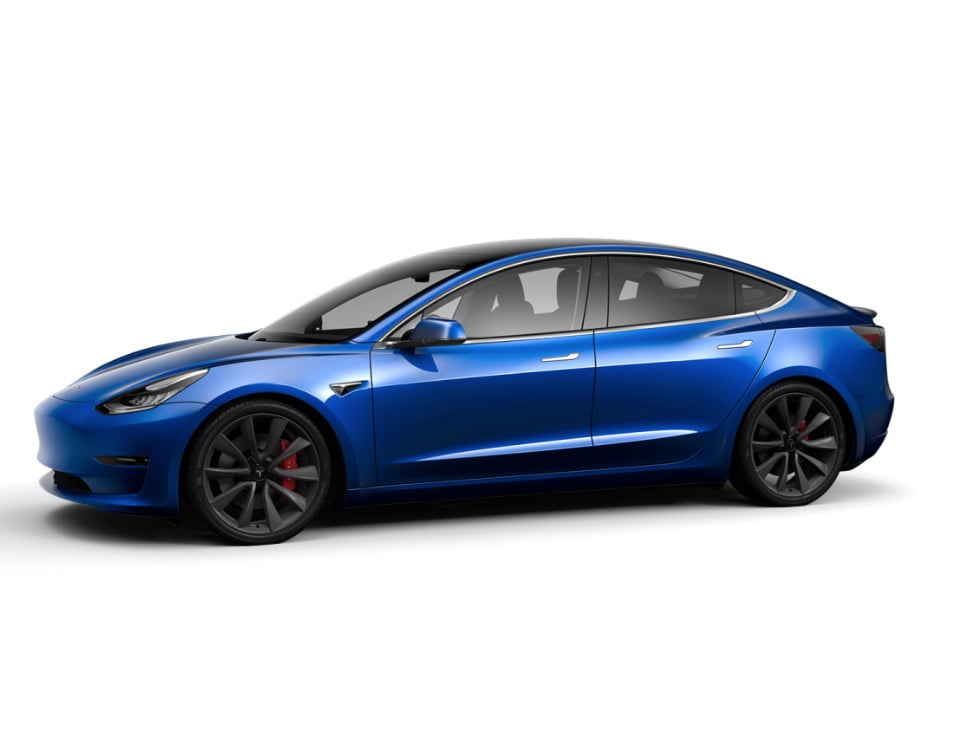 Senior Editor at TeslaNorth.com. Can't stop thinking about the EV revolution. Email: jerry@teslanorth.com