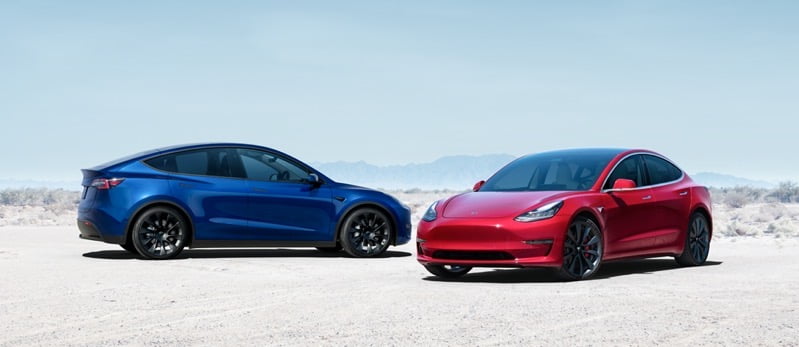 According to Reuters, South Korea's LG Chem, battery supplier for Tesla, will double its production capacity in China in 2021 to meet increased demand for electric vehicles from Elon Musk's company.
The report says LG Chem will "also ship its increased output from China as well as Korea to Tesla's factories in Germany and the United States, said two people with knowledge of the matter, signalling an increased role in the supply chain of the world's leading EV manufacturer."
LG Chem already supplies batteries for Tesla's Shanghai-made Model 3, with CATL as the other battery supplier.
Sources say LG Chem has already increased production in South Korea this year to meet demand from Tesla's U.S. factory. Japan's Panasonic has also been reportedly asked to supply battery cells for Giga Shanghai, claims one unnamed source.
"Tesla simply doesn't have enough battery cells," said the source, adding, "So LG Chem is going to more than double China output."
LG Chem's Nanjing plant in China will see a $500 million investment over the next 12 months to increase yearly production of its 21700 cylindrical battery cells, by 8 GWh, said local government last week. Tesla uses these types of battery cells in its vehicles.
Sources tell Reuters LG Chem battery cell production lines are said to grow from 8 to 17 at this Chinese plant.
Back in October, LG Chem said it would triple its battery cell production to 60 GWh by 2023, but did not note the name of the client it would be for.
With Tesla ready to start Model Y production in Shanghai, LG Chem would need to supply 4,416 battery cells per vehicle. One LG Chem production line can make up to 7 million batteries per month, cites one source. 17 LG Chem lines running at full capacity would be able to support 323,000 vehicles annually, according to Reuters.
LG Chem's Chinese plant will also supply battery cells for Giga Berlin, claims one source, as Tesla would need permission to make batteries in Germany.
We've already heard about Tesla being granted permission by the Chinese government to sell its Shanghai-made Model Y. Production at Giga Shanghai for Model Y appears to be imminent. Let's get ready to see what Tesla can do in China, yet again.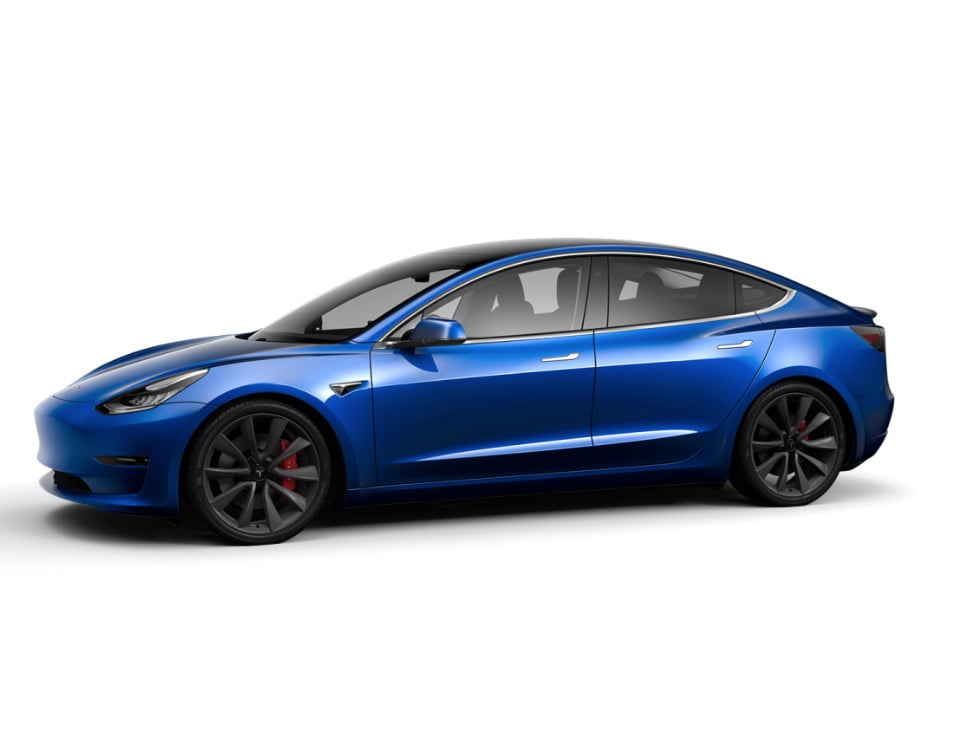 Senior Editor at TeslaNorth.com. Can't stop thinking about the EV revolution. Email: jerry@teslanorth.com