Shares of Tesla have hit an all-time high as predicted, surging as much as 19% on Thursday morning, currently trading at $506.37 per share. Earlier in the trading day at open Tesla hit $507.76 per share.
The huge rally comes ahead of Tesla's inclusion in the S&P 500, officially announced this week and set for December 21, 2020.
Tesla saw gains of nearly 20% in two days following the announcement, and today sees yet a huge 19% jump in a single trading day. Tesla's market cap is now at $479 billion.
With entry into the S&P 500, many index funds will need to buy into Tesla, with JPMorgan Chase analysts predicting $34 billion worth of shares will need to be purchased.
How much higher can Tesla soar? Hold on for the ride, folks.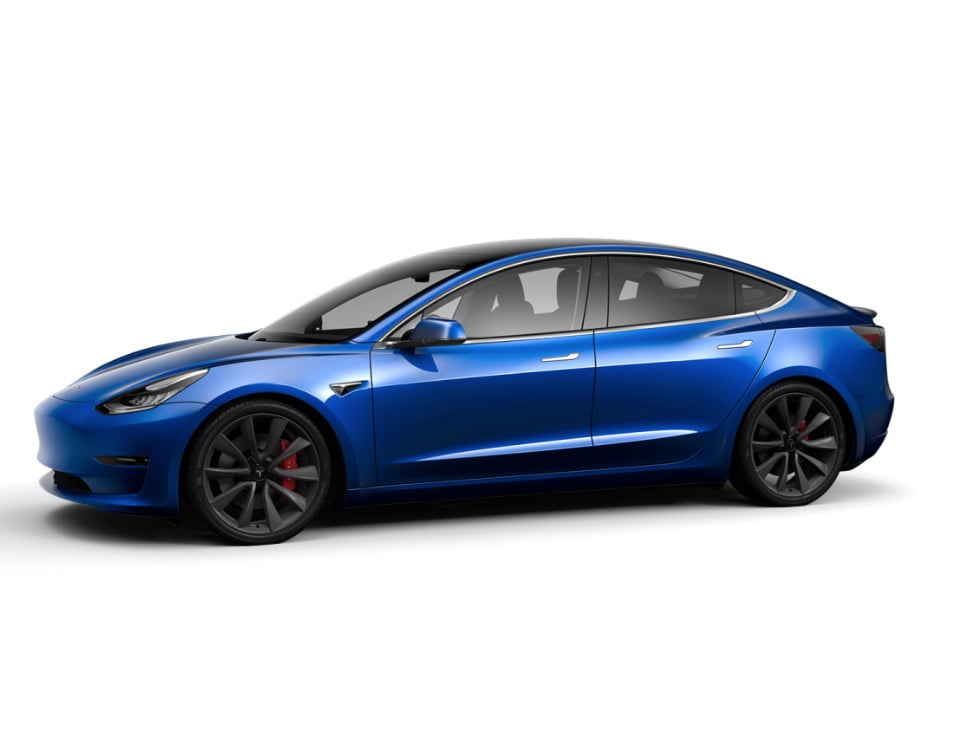 Senior Editor at TeslaNorth.com. Can't stop thinking about the EV revolution. Email: jerry@teslanorth.com