Tesla today has announced it has extended the warranty on touchscreens for older Model S and Model X owners, related to component malfunction.
"For customer peace of mind, we are providing additional coverage on some Model S and Model X vehicles built before March 2018 that are equipped with an 8GB embedded MultiMediaCard ("8GB eMMC") in the media control unit. We are aware that this component may malfunction due to accumulated wear," explains Tesla's website.
The company said the issue results in a blank or intermittently blank center screen, with a message noting the memory storage device has degraded.
Tesla says it will replace the 8GB eMMC free of charge for Model S and Model X:
If the issue occurs in affected vehicles within 8 years starting from the date the vehicle was first put into service or delivered by Tesla to the first purchaser/lessor,
and the vehicle has less than 100,000 total odometer miles ("Warranty Adjustment Program period")
"Tesla will also repair or replace any eMMC replaced under this Warranty Adjustment Program for the same condition during the Warranty Adjustment Program period," adds the company's website.
Tesla also says customers that paid for repairs related to this issue may be eligible for refund, "subject to certain terms and conditions." The company says "within 90 days" it will contact owners on reimbursement eligibility.
"Thank you for being a Tesla customer. We want you to love your vehicle, and we apologize for this inconvenience," concluded the company.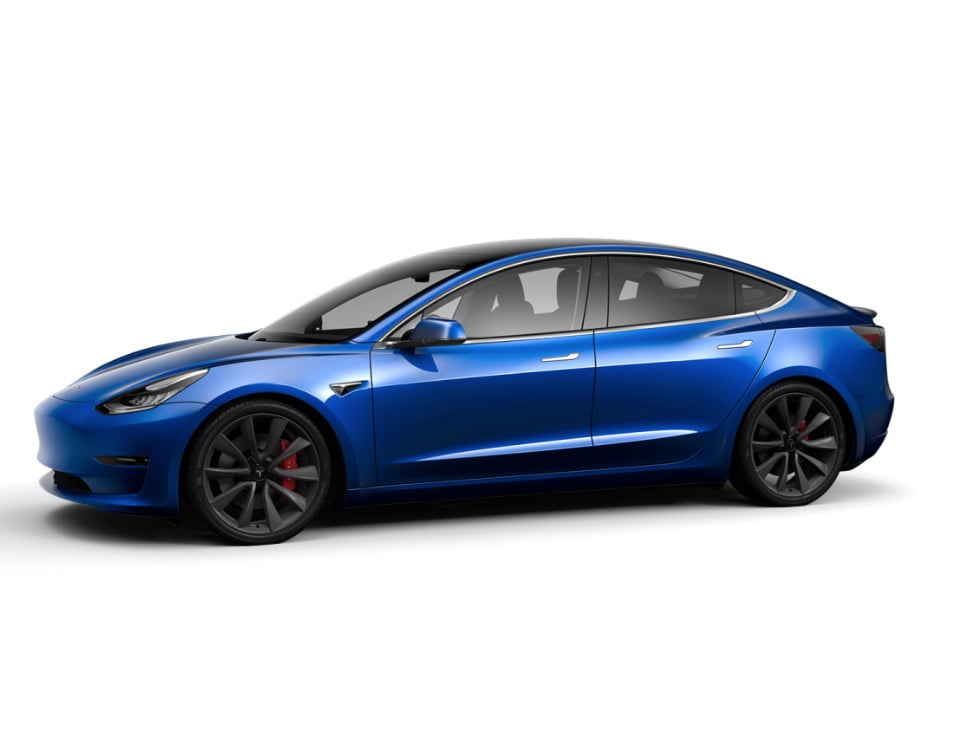 Senior Editor at TeslaNorth.com. Can't stop thinking about the EV revolution. Email: jerry@teslanorth.com