Tesla's official Model 3 refresh for 2020 is now officially on its website.
The Model 3 is now showing with chrome delete and also new aero wheel covers and power trunk, plus new center console and auto-dimming mirrors make their return, and four new USB-C ports.
Image via 'Zoomit' on TMC Forums
The Long Range version now has an increased range of 353 miles (568 km in Canada; was 518 km), up from 322 miles (about a 9% increase!). The 0-60 mph time looks to have decreased for the Long Range to 4.2 seconds, down 0.2 seconds.
As for the Standard Range Plus Model 3, its range has also increased to 263 miles (423 km in Canada; was 402 km), up from 250 miles before (5% increase), with a 0-60 mph time of 5.3 seconds.
Also new are 19-inch Sport Wheels, seen earlier. It is now confirmed these are not wheels covers as some suspected. These wheels are known as "Stiletto Refresh" according to Tesla's Electronic Parts Catalog.
You can see a better image below of these new 19-inch Sport Wheels via 'Zoomit' from TMC forums:
The Model 3 Performance is now showing new 20-inch Uberturbine wheels (20×9.0J ET34) as well. The 0-60 mph time has dropped 0.1 seconds to 3.1 seconds. Performance now has a range of 315 miles, up from 299 miles (507 km in Canada; was 468 km).
Here's a better look at the 20-inch Uberturbines for the Performance Model 3 (via 'Zoomit' on TMC):
Also, we can see the new center console with storage on Tesla's website with sliding cover:
Here is another shot of the the new Model 3 center console: pic.twitter.com/jEDin6MD2x

— Sawyer Merritt ?? (@SawyerMerritt) October 16, 2020
It also appears there's laminated glass for the front windows, while the rear windows are from Tesla's Shanghai Gigafactory (via 'sonicP3D on TMC), as per the Tesla parts catalogue:
It's unclear what specific efficiencies were made by Tesla to increase range for Model 3 across the board. Until we see deliveries of this Model 3 refresh, we can only speculate on a heat pump inside like the Model Y, which is more efficient, to go with other software and hardware tweaks. Regardless, this is exciting news for those that were thinking about jumping on a new Model 3.
Update: This Model 3 refresh includes a heat pump, according to Electrek.
"Tesla has also made new efficiency improvements, including the new heat pump system, a source familiar with the matter told Electrek," reports Fred Lambert.
…developing, refresh for updates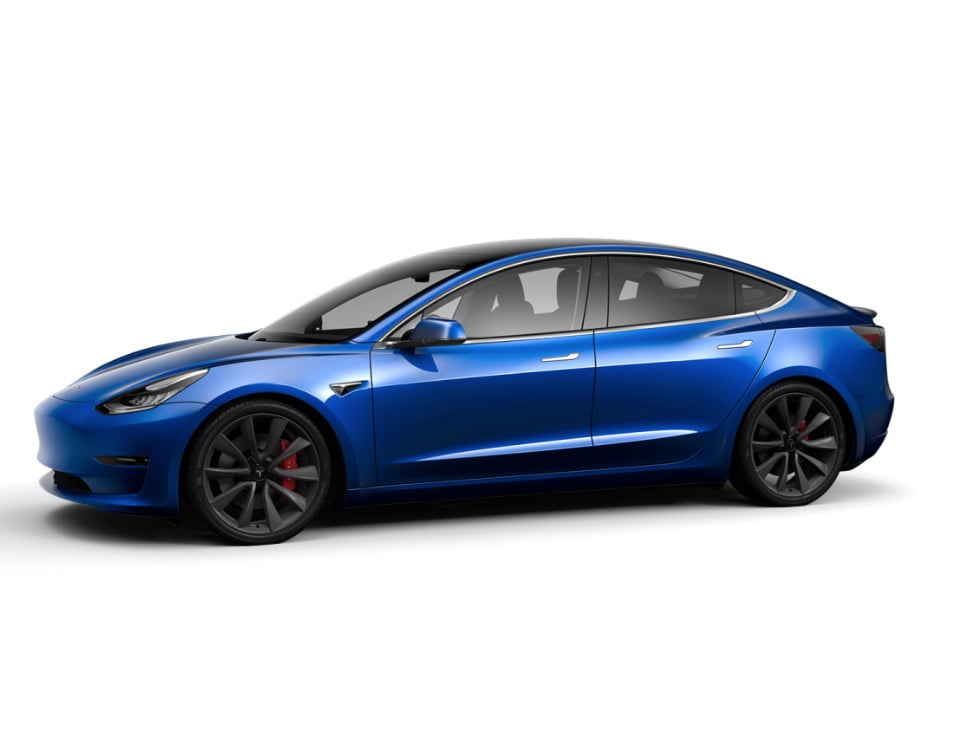 Senior Editor at TeslaNorth.com. Can't stop thinking about the EV revolution. Email: jerry@teslanorth.com