Tesla cameras will soon get a highly-requested feature: bird's eye view. This is according to CEO Elon Musk on Friday evening.
Responding to a customer's request for bird's eye view, Musk replied, "Vector-space bird's eye view coming with [Full Self-Driving]."
Vector-space bird's eye view coming with FSD

— Elon Musk (@elonmusk) October 3, 2020
Bird's eye view with cameras are also known as 360-degree views, showing all angles of your car as seen from above, helpful during parking in tight spaces. It's a feature that's available widely from traditional automakers but not available on a Tesla. That's about to change, thanks to Tesla's software update advantage.
When will bird's eye view come? All Musk said was with the Autopilot Full Self-Driving add-on, a package that costs $8,000 USD.
Just to know that this feature will arrive in an over-the-air software update is good enough for some, but as to when that day will come, we'll have to just keep waiting.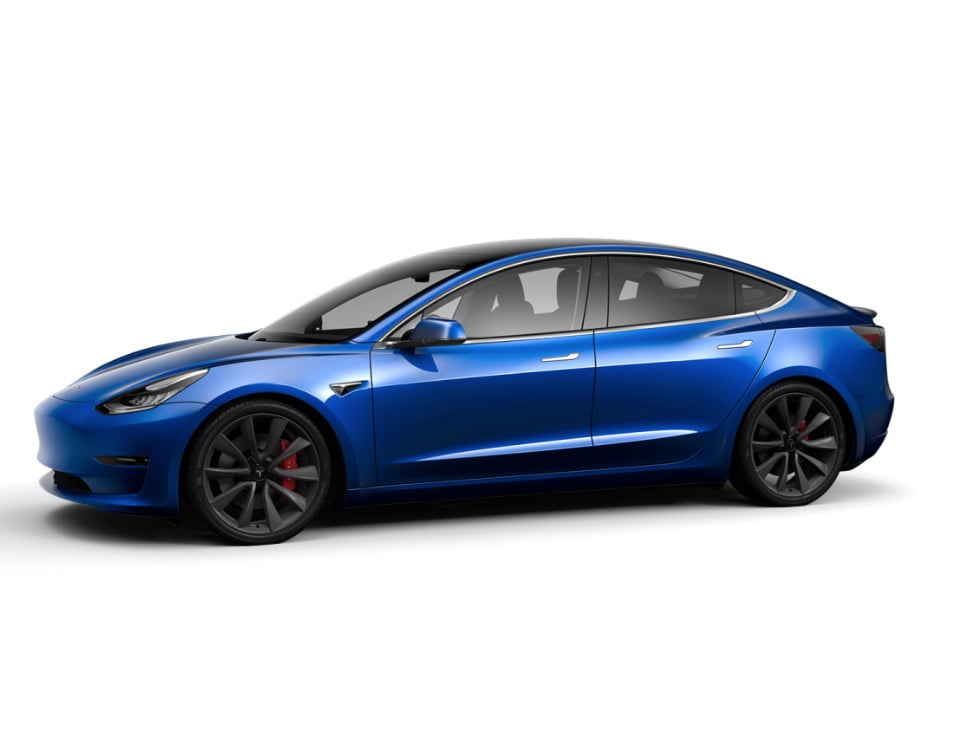 Senior Editor at TeslaNorth.com. Can't stop thinking about the EV revolution. Email: jerry@teslanorth.com