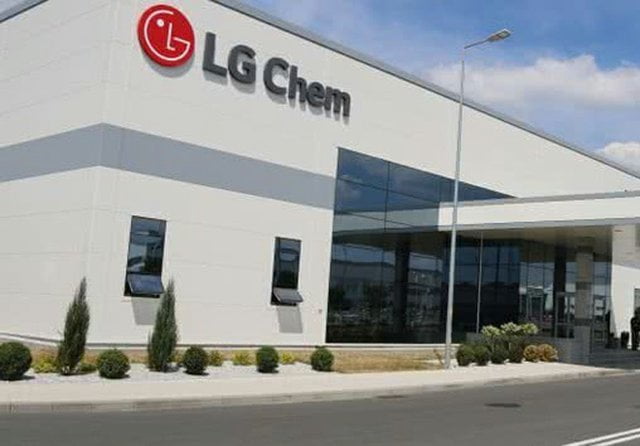 In a new potential partnership, Tesla is, once again, showing its reliance on other companies for its battery supply needs.
According to the Korea Times, Tesla is hoping to acquire stake in LG Energy Solution – as they separate from LG Chem – in order to bolster its supply of batteries. The news comes to us from sources within the banking sector in Korea, the Times has stated.
One particular source who declined to be identified said, "Tesla is looking to acquire a stake in LG Energy Solution." They continued, "Specifically, Tesla is said to be exploring taking up to a 10 percent stake in LG Energy Solution."
The electric vehicle (EV) company is expected to buy up as much as 10% of the previously-labelled LG Chem stock. The move would give Tesla ongoing access to purchasing batteries, despite the company also supplying its batteries to Tesla competitors General Motors.
Tesla Reportedly Seeking Stake in Battery Giant LGhttps://t.co/vD5yLFj5lb#Tesla #LG pic.twitter.com/QkekcZikKJ

— iOrgin (@iOrgin1) September 28, 2020
In a recent report produced by Steven Chen, Yan Li, Jane Wang, and Bernstein's Mark Newsman, Newsman wrote "Tesla will hand over the battery manufacturing to partners, the same as now, rather than doing its own battery cell manufacturing." He continued, "We believe the possibility of this scenario is high considering the execution risk … Tesla invest in part of the cell manufacturing process but still partners with a cell manufacturer for the rest of the cell manufacturing process."
Tesla has also partnered with other companies like Panasonic on its battery production processes in the past, and in continuing capacities into the future. As these partnerships continue to allow the company access to EV battery hardware, it should guarantee Tesla a spot in the EV game long into the future, even as battery minerals may someday become scarce.