Tesla's online store has restocked its Wall Connector, available for $500 USD ($635 in Canada) for the 18 foot or 8.5 foot cable.
"Charge at home, anytime. Tesla Wall Connector provides a full charge overnight for every homeowner. With customized power settings, the lightweight design allows for versatile indoor/outdoor use, including a range of electrical systems and mounting options," explains Tesla's product description.
What makes the Tesla Wall Connector advantageous? You'll be able to "monitor your charge with the Tesla app and receive notifications when complete. Wi-Fi connectivity enables over-the-air firmware updates and remote service if necessary. Tesla Wall Connector offers the best home charging experience for any Tesla owner," adds the company.
The Tesla Wall Connector works with Model S, Model 3, Model X and Model Y and offers up to 44 miles (70.8 km) of range per hour of charge, and has up to 11.5 kW / 48 amp output.
With 2.4 GHz 802.11 b/g/n Wi-Fi built-in, the Tesla Wall Connector can be installed inside or outside for your charging needs.
@Tesla been over a month wanting to purchase the wall connector and it's sold out! Received an email saying it's available now, I go to my account to order it, it says sold out!

— Antoine Zoulalian (@carrera_guy) September 14, 2020
The Tesla Wall Connector has been sold out since mid-September or so, but it has quietly been restocked. Let us know if you're going to pick one up (before resellers and scalpers get their hands on them). It's one of the must-have accessories for new Tesla owners.
Thanks James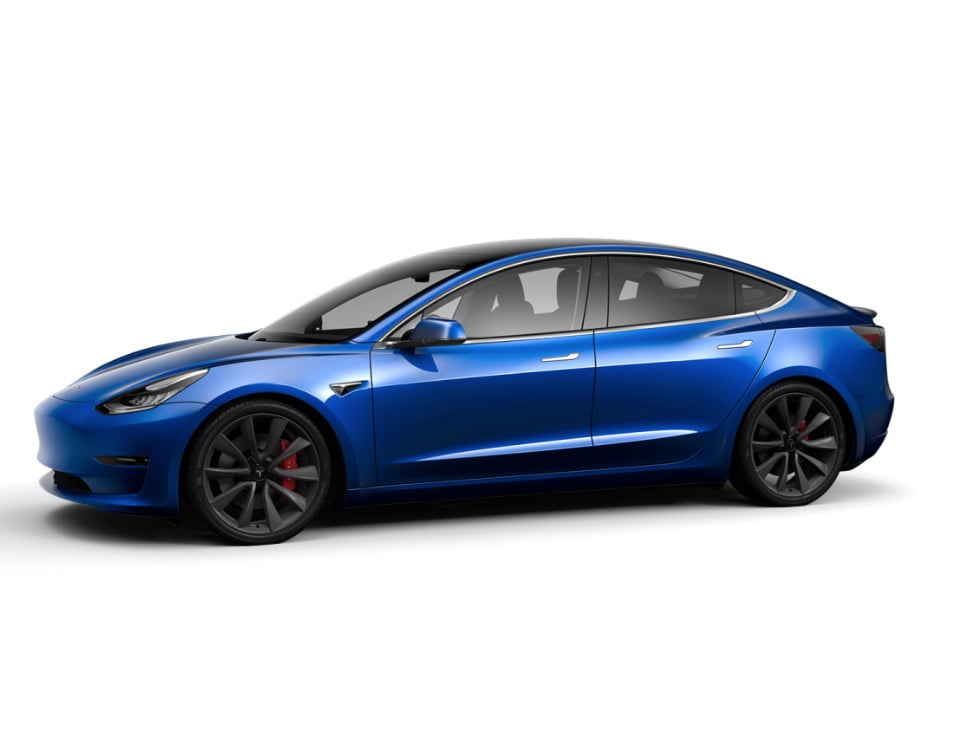 Senior Editor at TeslaNorth.com. Can't stop thinking about the EV revolution. Email: jerry@teslanorth.com