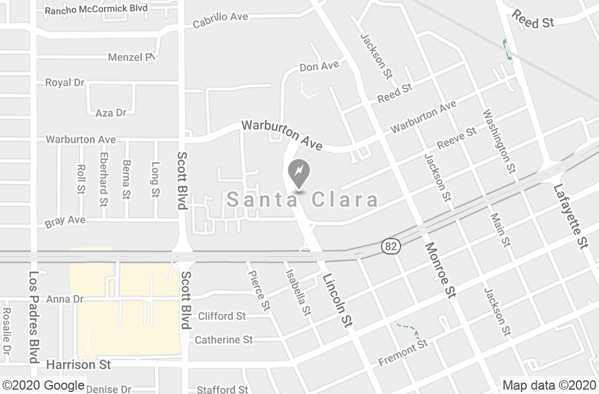 California has gained two new Tesla Superchargers, as locations in Santa Clara and Los Angeles now have urban charging stalls capable of up to 72 kW charging rates.
Tesla Supercharger – Santa Clara
The new Tesla Supercharger in Santa Clara is located at 3945 Rivermark Plaza, on the second level of the parking structure that sits beside the Hyatt House Hotel, with 16 stalls available. The permit for this location was spotted back in June but the Supercharger went live today, as confirmed by a user from the TMC forums (via Supercharge).
Image via mka from TMC Forums
Tesla's website has not been updated yet to note this location is online, but it's available when owners search for the Supercharger within their vehicles.
Tesla Supercharger – Los Angeles at ROW DTLA
A new Tesla Supercharger has opened in Los Angeles at the ROW DTLA outdoor shopping district, located at 777 Alameda Street, on level 5 of the parking structure, in section 5E.
Image via 'kevwerks' from TMC forums
As of today, a TMC forum user named 'kevwerks', who says they are an engineer for the city, showed a picture of the new Supercharger working, as part of a test.
"For anyone who wants to check them out, technically they still need final inspection on a couple things but those should be completed in the last inspection scheduled tomorrow," said 'kevwerks'.
The user also noted structural support was added to the parking level to accommodate the Tesla Superchargers.
This location has 16 urban chargers capable of up to 72 kW charging rates.
When 'kevwerks' was asked if they could share news about other much-need Tesla Superchargers in LA, the user replied, "I was given a list of about 10-15 potential locations in the city of LA which are in the both permitting process and negotiations with the property owner. I'll be able to post the link to the permit since it's public information anyways. I'll try to do it this weekend."
Tesla owners have long asked CEO Elon Musk for more Superchargers in Los Angeles, as wait times seemingly increase as the company's vehicles are very popular in the state.
Coming soon

— Elon Musk (@elonmusk) June 16, 2020
For the new Los Angeles Supercharger, owners noted this was a good location to have once as a stop-gap between Santa Monica and San Bernardino, that does not require valet.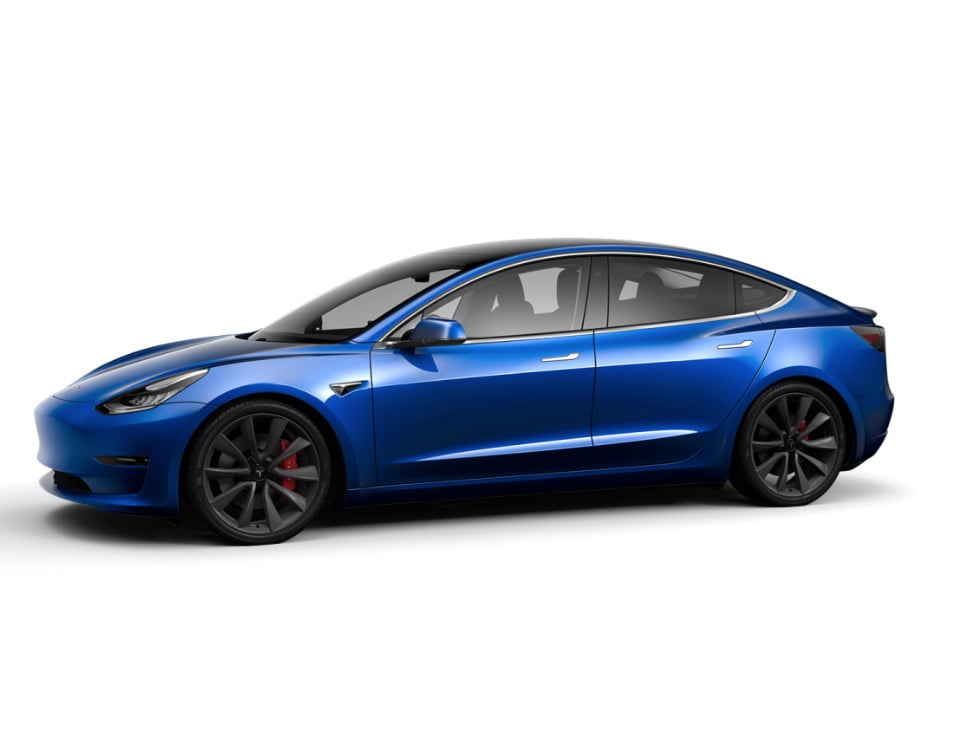 Senior Editor at TeslaNorth.com. Can't stop thinking about the EV revolution. Email: jerry@teslanorth.com