It appears a massive Tesla Supercharger location with 56 V3 stalls are coming soon to Firebaugh, California.
Pictures were shared by @bryanMackSC, showing construction underway. Supercharge.info editor @MontrealTesla uncovered County of Fresno documents related to the site, which is located at 46272 W Panoche Road.
Just came across this @tesla supercharger being built. Seems like 50+ Not in https://t.co/gRJl82DQVR Firebaugh California. World's largest? pic.twitter.com/C8dnUWXPR0

— Bryan (@bryanMackSC) September 15, 2020
FIFTY SIX Superchargers are now under construction in Firebaugh, California!!! So it looks like this is what Elon's 50s restaurant is gonna be. Woohoo!!@teslaownersSV @sfteslaclub @ccteslaclub @SjvTesla @TeslaOwnersEBay @OCTeslaClub @TeslaClubLA @vincent13031925 @Kristennetten pic.twitter.com/dVlr13j1qs

— MarcoRP (@MontrealTesla) September 15, 2020
The location will have 56 of the latest V3 Superchargers, capable of up to 250 kW charging rates, open 24/7. There's also an indication a convenience store is coming, along with a new restaurant at the site, to be located inside an existing building.
According to a document from June 3, 2020, Milestone Associates, in its proposed operational statement for the site, estimates 1,200 customers per day to the site. The convenience store will have 9 employees, while the restaurant will have 30 employees.
Aside from 56 Tesla Superchargers, there will be 9 other non-Tesla charging spaces for electric vehicles.
According to Fresno native Bruce from the TMC forums, he writes, "Fresno native here. This location isn't really anyplace I would call Firebaugh…it's "in" Firebaugh in the same sense that the "Bakersfield Supercharger" is "in" Bakersfield (that's the city nearest to the address, which is way out on Interstate 5). That confusion having been dealt with, this is a great location for north/south travel on I-5 that splits the gap between Gustine and Harris Ranch."
This is going to be one of the largest Tesla Superchargers in North America when completed.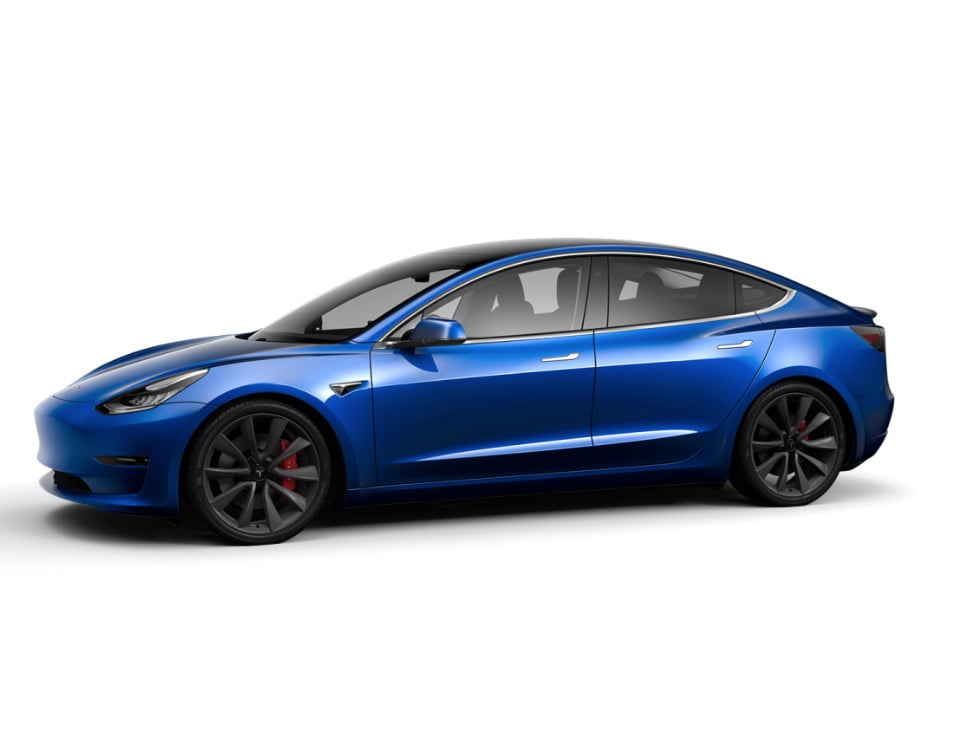 Senior Editor at TeslaNorth.com. Can't stop thinking about the EV revolution. Email: jerry@teslanorth.com