Ahead of Tesla's Battery Day event set for later this month, UBS has doubled its price target for the company.
According to UBS analyst Patrick Hummel, the price target for Tesla is now at $325, up from $160, along with a neutral rating. Hummel says the electric vehicle maker's target was bumped up because of expectations of higher volumes, margins and a higher potential for robotaxi opportunity value, reports Marketwatch.
As for Tesla's Battery Day, Hummel believes the "announcements to be significant, cementing Tesla's cost and technology lead for several more years."
UBS also believes Tesla's dry electrode technology may allow for a 50% higher energy density of up to 400 Wh/kg, compared to 260 Wh/kg today, along with longer battery life and possibly "cobalt-free chemistry". Elon Musk cited a similar figure was possible back in August and was not far away.
Earlier today, Tesla CEO Elon Musk said "many exciting things" will be revealed on Battery Day, set for September 22, 2020. The event will take place after Tesla's annual shareholders meeting, in Fremont, California.
Tesla opened at $381 on Friday morning and currently is trading at $370 per share, as of 12:40PM PT, up 0.17% for the day.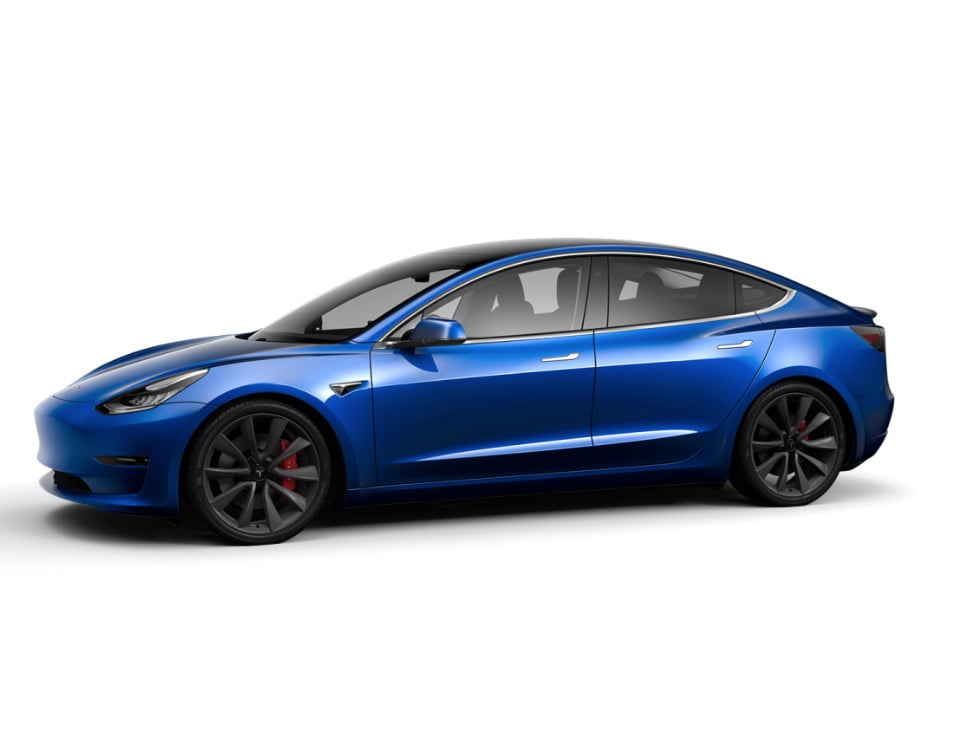 Senior Editor at TeslaNorth.com. Can't stop thinking about the EV revolution. Email: jerry@teslanorth.com