Tesla recently redesigned its front trunk ("frunk") for newer Model 3 builds, adding a slightly smaller version which it now refers to as 'beaded basin', versus the former 'smooth basin'. Gone are grocery bag hooks in the new design.
The new smaller frunk is the same design as found in the Model Y, leading many to speculate a heat pump may be coming for the smaller sedan, like the one found in Model Y which offers more efficient heating and cooling.
According to Tesla, Model 3 Frunk styles are named:
"Beaded Basin"(New style)
And
"Smooth Basin"(previous style) pic.twitter.com/rrGXzNyP2J

— Tesla Unofficial (@TeslaUnofficial) August 29, 2020
Tesla's website sells an all-weather cargo mat for Model 3 at $70 USD. When you select 'Front Trunk', you can see Tesla indicating both styles of its frunk now, showing images of the beaded basin and smooth basin.
"Note: Please refer to your basin molding to determine compatibility. The front cargo mat is compatible with the smooth basin," explains the Tesla website. So far, only the smooth basin floor mat is available for purchase.
You can also see a breakdown of the old and new Model 3 frunk as shared by Larry Li below:
Here is the difference between older and newer model 3 frunk . pic.twitter.com/yvSTRSEanO

— Larry Li (@TeslaFrunk) August 28, 2020
Tesla North can confirm revised frunk accessories are in the works from Tesmanian, to accommodate the new Model 3 front trunk beaded basin design. You can save 10% off floor mats and more at Tesmanian by using our coupon code TESLANORTH10.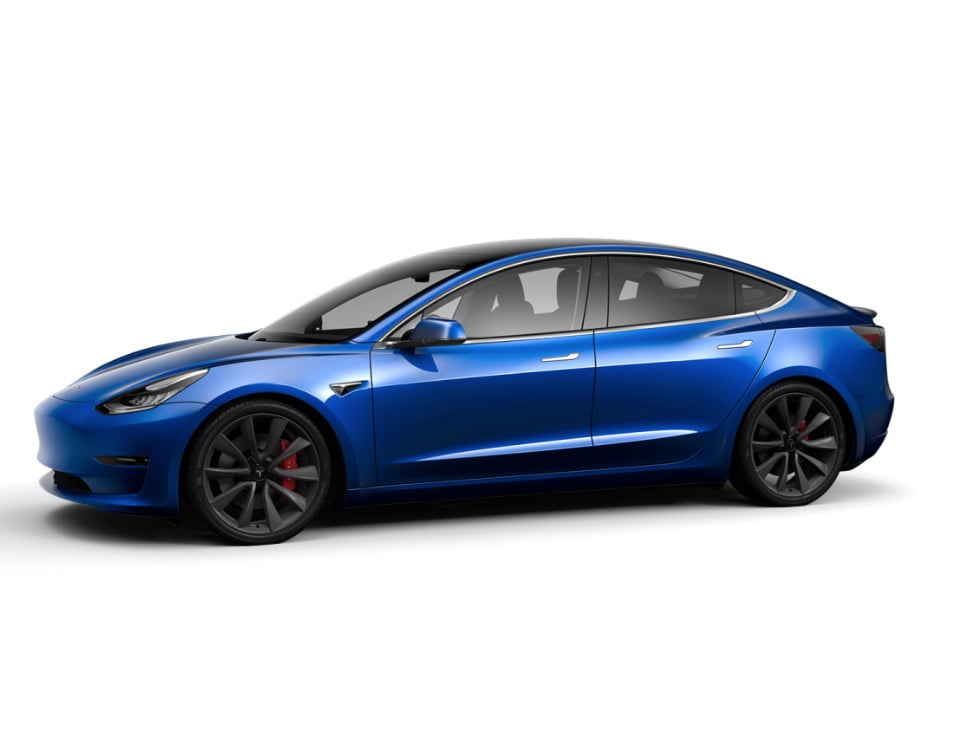 Senior Editor at TeslaNorth.com. Can't stop thinking about the EV revolution. Email: jerry@teslanorth.com