Check out the latest drag race between two of the fastest electric cars available—the Tesla Model S Performance with 'Cheetah' mode versus the Porsche Taycan Turbo S.
"This one's for you, electric car fanboys… Porsche Taycan Turbo S v Tesla Model S Performance," says carwow on YouTube.
"The Tesla's received the new Cheetah Stance update, so it's faster and more powerful than it's ever been before! As a result, its dual electric motors will put down 825hp and an absolutely huge 1,300Nm of torque!!", says carwow.
"As for the Taycan Turbo S, well the stats are actually down on the Model S, with it able to produce 761hp and 1,050Nm. What's more, it even weighs slightly more than the Tesla! With that in mind, surely it's the Tesla's to lose, right?! There's only one way to find out… LET'S RACE!"
In the video, the Porsche Taycan bests the Tesla Model S in the quarter-mile with a time of 10.3 seconds, versus 10.4 seconds for the Model S. The Model S also loses slightly in the first head-to-head battle.
"Tesla fanboys, burn in the comments right now!", reacted Mat Watson.
Other videos from a rolling start show the Taycan beating out the Model S as well. The Model S had a slight edge in a rolling 30mph rolling start but the Taycan caught up and passed the Tesla. Even from a 70mph rolling start, the "Porsche is superior", says Watson.
Watson concludes he was surprised by how much quicker the Taycan was versus the Model S.
What would be your top pick? A Model S Performance or a Taycan Turbo S?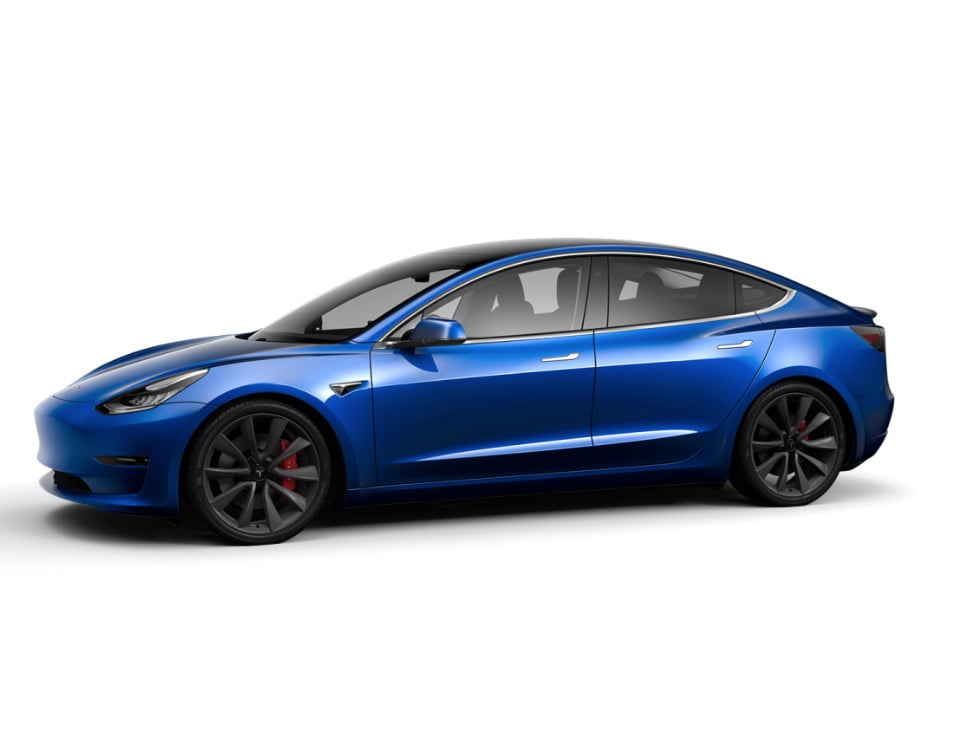 Senior Editor at TeslaNorth.com. Can't stop thinking about the EV revolution. Email: jerry@teslanorth.com