Tesla's stock price continues to rally and today hit yet another all-time high, surging above $2,000 per share for the first time.
The electric vehicle company's shares hit an all new intra-day high of $2,003.16 per share, ahead of its highly-anticipated 5-for-1 stock split, set for the end of the month.
Tesla says shareholders as of August 21, 2020 will be eligible for the stock split, set for August 31, 2020. Looks like some people are trying to get into TSLA at the last minute.
When Tesla's stock splits, it will lower the cost for one share and is expected to attract more investors. As of writing, Tesla is trading at $1,992.58 per share, up 6% for the day.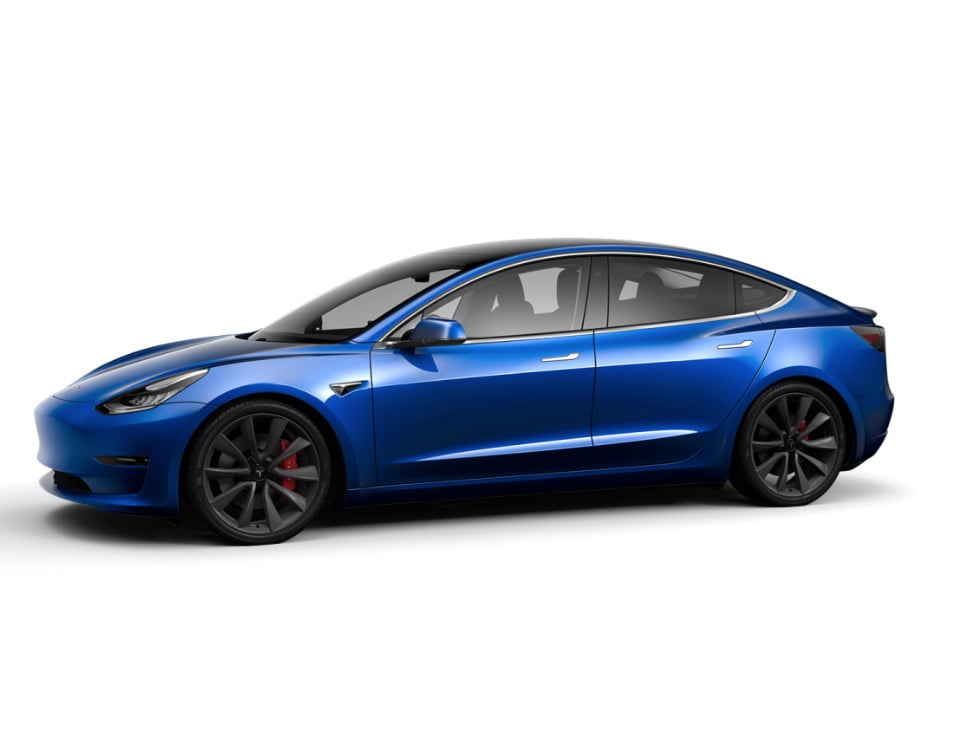 Senior Editor at TeslaNorth.com. Can't stop thinking about the EV revolution. Email: jerry@teslanorth.com