Early Tesla Model Y owners have been voicing concern about the vehicle's build quality and more recently, some are complaining about annoying 'popping sounds'.
"What's causing this popping sound? It's driving me crazy! Need help," writes u/bizarroJames on Reddit. The sound in the video shared is a weird popping sound that is hard to exactly pinpoint.
What's causing this popping sound? It's driving me crazy! Need help from r/TeslaModelY
Three other Tesla Model Y owners chimed in on the Reddit thread to voice they also experienced the popping sound, which appears to coming from behind some plastic covering, near the passenger sun visor area. The popping sound is loudest on curvy two lane roads.
As for a possible fix for this popping sound in the Tesla Model Y?
"I have this exact same sound. I noticed that if I roll the passenger window down a fraction it stops, so for me it's the window rattling at the top or in the door at the bottom. Already had my first service appointment scheduled and added this to the list. Hope it's an easy fix," added 'cbdnola'.
Another user, 'ReshKayden' said they also had the popping issue but it was fixed by a Tesla technician, who noted, "Found the passenger side mirror assembly to be popping when driving or rough roads or flexing the body. Adjusted the mirror assembly and insulated the mounting points to correct concern."
As for other Model Y strange sounds, other owners on the TMC Forums noted back in June of 'crackle sounds' at low speeds.
In this particular situation, it turns out the crackling noise was coming from aero wheel covers on the Model Y Long Range AWD Gemini wheels. Removing the wheel covers did fix the noise for most owners complaining about this scratching sound.
Are you experiencing any popping sounds or strange noises in your Model Y?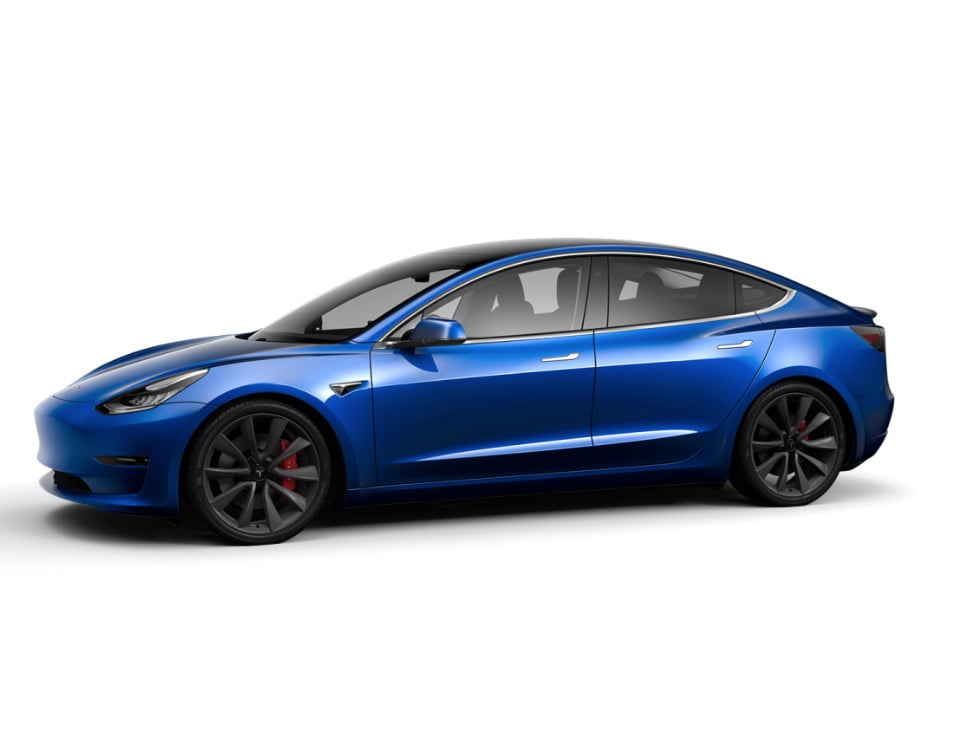 Senior Editor at TeslaNorth.com. Can't stop thinking about the EV revolution. Email: jerry@teslanorth.com