Shares of Tesla surged earlier today after a new $1,900 per share price target from Wedbush, and as of writing, before the market's close on Monday, the company's stock has already hit another all-time high.
Tesla shares hit $1,845.86 per share on Monday, a new all-time high that's just $64 off the Wedbush target price. For the day, shares are up 11.20% and have closed at $1,835.64, also a record high for the company.
The company recently announced a 5-to-1 stock split is coming at the end of the month, which is expected to make shares more affordable and bring in new investors.
Tesla has its annual general meeting coming next month on September 22, where it will also host its Battery Day to share new technologies and updates.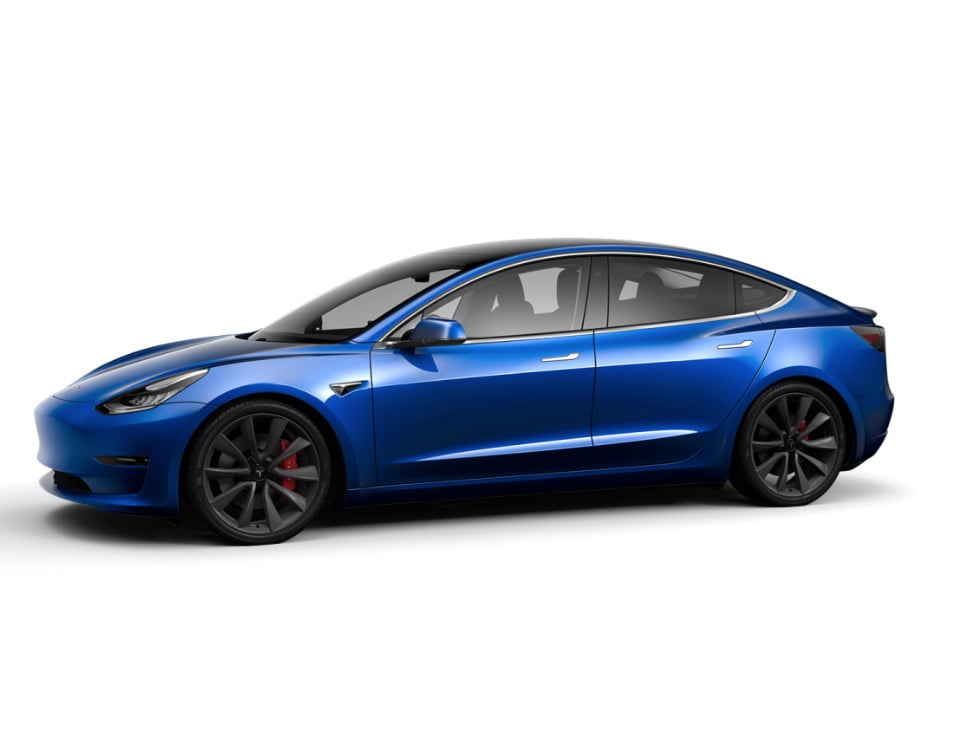 Senior Editor at TeslaNorth.com. Can't stop thinking about the EV revolution. Email: jerry@teslanorth.com