Tesla recently opened new Superchargers in California and Colorado, as its charging stations continue to expand in the United States.
The new Tesla Superchargers in Los Altos, California, are located at the Whole Foods parking lot at 4800 El Camino Real. There are 16 Urban Superchargers capable of up to 72kW max charging rates.
According to the TMC Forums, these chargers went online on Friday, August 7 (via Supercharge). The SF Tesla Club shared some images of these new urban Superchargers, as seen below:
The new Tesla superchargers (urban chargers) in Los Altos – thanks @MontrealTesla for the heads up & thanks @Tesla for doing all you do! pic.twitter.com/8WWWRCbfhB

— SF TESLA CLUB (@sfteslaclub) August 10, 2020
As for the new Tesla Superchargers in Kremmling, Colorado, they're located at Kum & Go #0909, 605 Park Avenue. These are V3 Superchargers and eight are available 24/7, capable of up to 250kW max charging rates. Kremmling is a town located about 104 miles west of Denver.
You can see the location of the Kremmling Supercharger in the map above shared on Tesla's website. This supercharger went live on Saturday, August 8, according to the TMC Forums. Users shared images of the Superchargers live, such as the one below from 'MorrisonHiker' (notice the Jeep "ICEing" one of the Supercharger spots):
Other Tesla Superchargers coming soon include the following:
Marina Del Rey, CA (permit)
Medford, OR (permit)
Emeryville – Public Market, CA (construction)
Petersburg, VA (construction)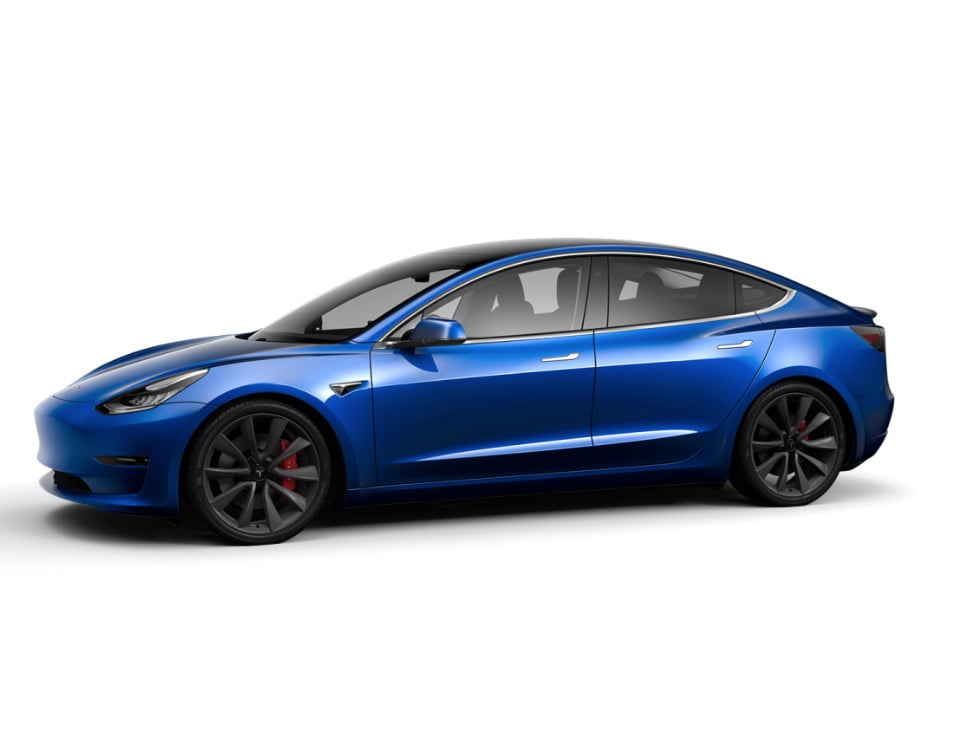 Senior Editor at TeslaNorth.com. Can't stop thinking about the EV revolution. Email: jerry@teslanorth.com