Tobias Lindh continues to share some incredible footage of Tesla's upcoming Gigafactory in Berlin, Germany.
Two videos below show off an airplane flyover of the Giga Berlin site, which shows just how massive it really is. Lindh says he charged a small play to fly over the construction site.
The other video is a drone flyover of Giga Berlin from August 1, showing some up close and personal shots of construction, which continues to move at a fast pace.
We see foundations complete for some of the buildings while numerous pillars have been erected, to go with some trusses being installed.
Last month, Tesla CEO Elon Musk said, "Giga Berlin will come together at an impossible-seeming speed. The prefabricated construction method in Germany is extremely impressive."
Giga Berlin is slated to open in 2021 and produce Model Y for Europe, with possible plans of a smaller version designed and produced in Germany for the European market, according to Musk.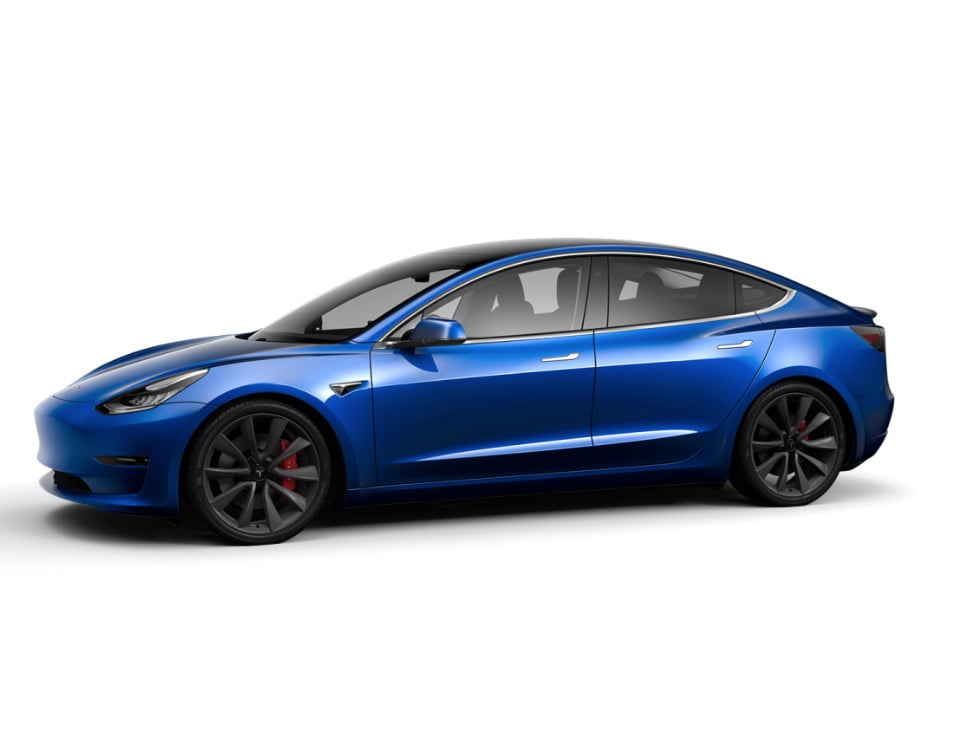 Senior Editor at TeslaNorth.com. Can't stop thinking about the EV revolution. Email: jerry@teslanorth.com