YouTuber, Sean Callaghan (owner of ItsYeBoi Channel)  has recently 3D printed a Tesla Cybertruck remote-control model. The car is a complete replica of the actual car and it too is powered by batteries as it is a remote-control car.
The model comes after the YouTuber was tired of waiting for his own full-scale Cybertruck, therefore he wanted to make a smaller model to pass the time. The whole construction of the 3D printed model required a lot of patience, as half the body took 88 hours to print. The production and design process took just over a month.
Previously, Callaghan has hitched a trailer full of solar panels to his Model 3 in an attempt to charge it on the go. He also purchased nearly every accessory off the official Tesla website and purchased all the Tesla-branded merchandise on Chinese e-commerce store Wish.com in other videos.
The chassis was from a remote-control monster truck, so the 3D printed model can go off-road too. The Cybertruck is set to start production and begin deliveries in 2021. According to one analyst Cybertruck pre-orders may be north of 650,000, while reservations for the vehicle recently started in China.
You can have your own model of the Cybertruck too, without 3D printing it. Tesla previously partnered with Mattel, to create two remote-control models of the Cybertruck under the Hot Wheels name, available in two sizes and coming this December.
You can watch Sean's 3D printed Tesla Cybertruck video below: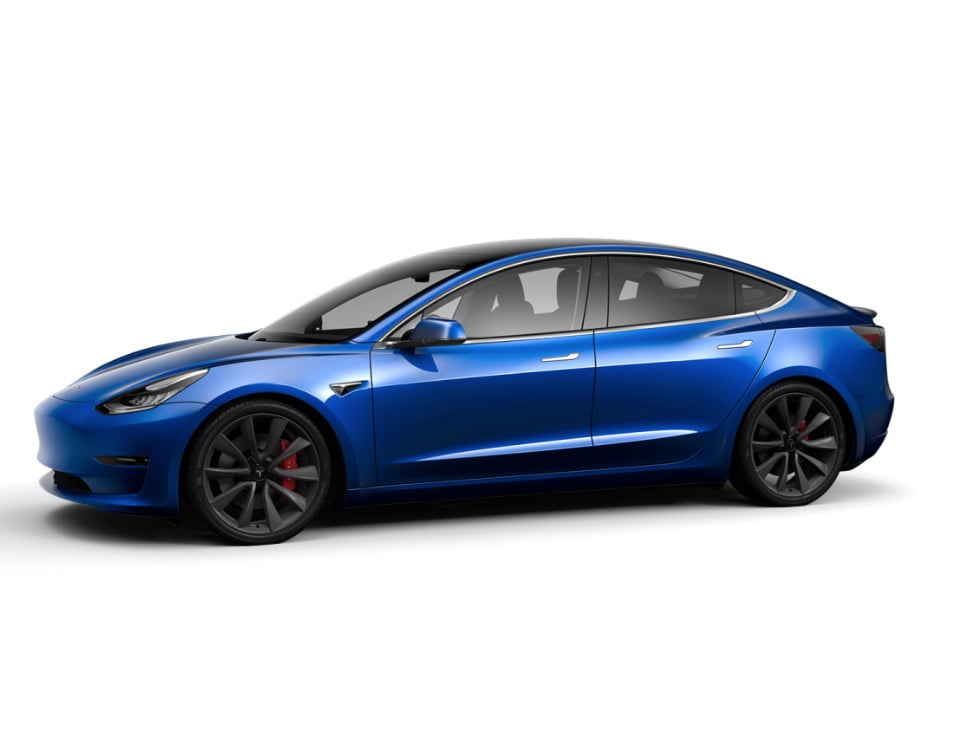 Senior Editor at TeslaNorth.com. Can't stop thinking about the EV revolution. Email: jerry@teslanorth.com