It appears as though Tesla is finally accepting reservations for the Cybertruck in China, as spotted by a Reddit user. The Cybertruck was introduced to the world several months ago, and there have already been hundreds of thousands in pre orders from American consumers. The Cybertruck pre-order requires a $100 refundable deposit.
It's important to note that it is unclear how many who pre-order the vehicle will actually end up actually purchasing the Cybertruck. Trucks are not usually popular in China, which has some experts believing that overall Cybertruck sales might be lower than expected. However, the Cybertruck has also appealed to consumers that do not usually identify as "truck drivers" in other markets. 
The Tesla Cybertruck pre order in China is a bit more expensive than the American pre-order, requiring a deposit that costs about $141 USD. Even though trucks might not be popular in China – the carmaker has some of its biggest fans there.
Tesla has stated that there will be three versions of the Cybertruck, which will vary in terms of price and features. Tesla is also trying to figure out where their Cybertruck factory should be located, and it remains in negotiation with several various cities in the United States. As of press time, the location is still undecided.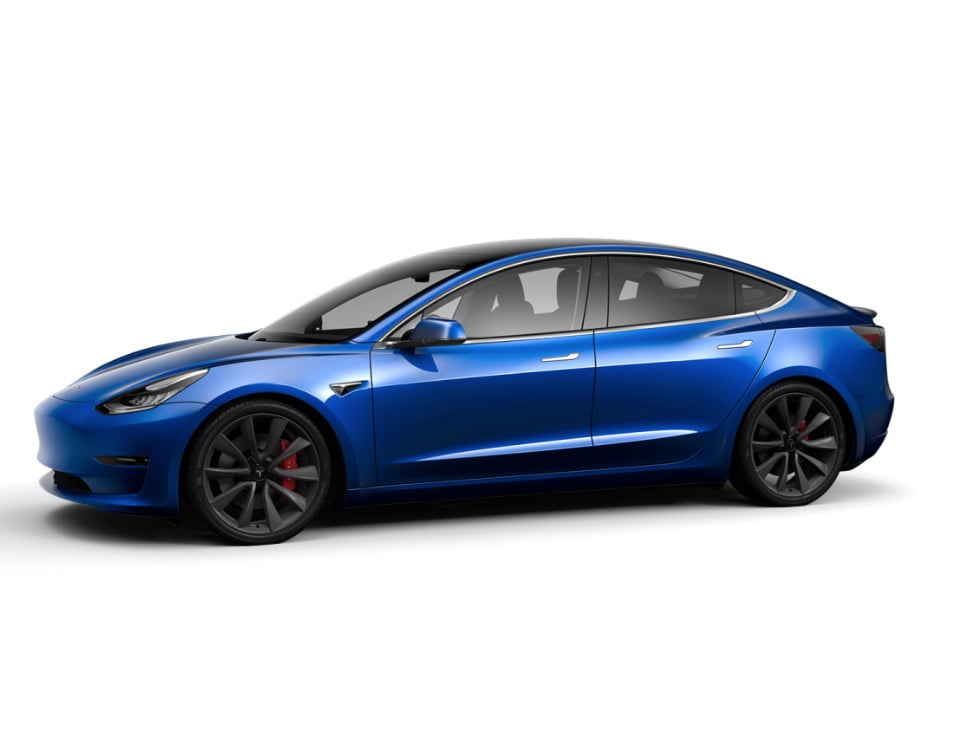 Senior Editor at TeslaNorth.com. Can't stop thinking about the EV revolution. Email: jerry@teslanorth.com