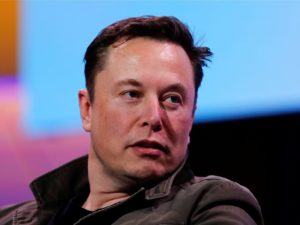 Elon Musk is a busy man. He runs several major companies and just had a newborn son. But the Tesla CEO still makes plenty of time for engaging with fans on social media. As an avid Twitter user, the CEO and project architect has long attracted attention for posting some of his controversial views and opinions on the platform. But he's also known for replying to fan questions, and teasing news about his companies. In response to a new video showing the Tesla Cybertruck operating as a boat, Musk had some words to share.
Looks like the waters are clear and I'll be sailing into your DMs tonight pic.twitter.com/WoTDmzbQEA

— Cybertruck Nuts® (@CybertruckN) December 12, 2019
I think we could make that work

— Elon Musk (@elonmusk) June 26, 2020
The video, posted to Twitter in December of 2019 by the account Cybertruck Nuts, features footage of a Tesla Cybertruck cruising along on the open seas with the top half of the vehicle exposed. In the truck bed, an enthusiastic rider enjoys the waters. It's safe to assume the footage is fake and doctored, but even so, Musk took the time to respond. In a tweet last night, the CEO responded saying "I think we could make that work."
While the thought of a Tesla boat is fun for fans to ponder, Tesla has far too many projects on their hands at the current moment. In fact, before a Cybertruck Boat becomes a possibility, the company still needs to decide upon a location for its next Cybertruck factory.
However, at the initial reveal event for the Cybertruck, Tesla showcased an ATV that has not seen consumer release. The company is certainly capable of adapting its vehicles to new terrains, as Musk's tweet suggests. But it may be some time before we see the Cybertruck out on the water.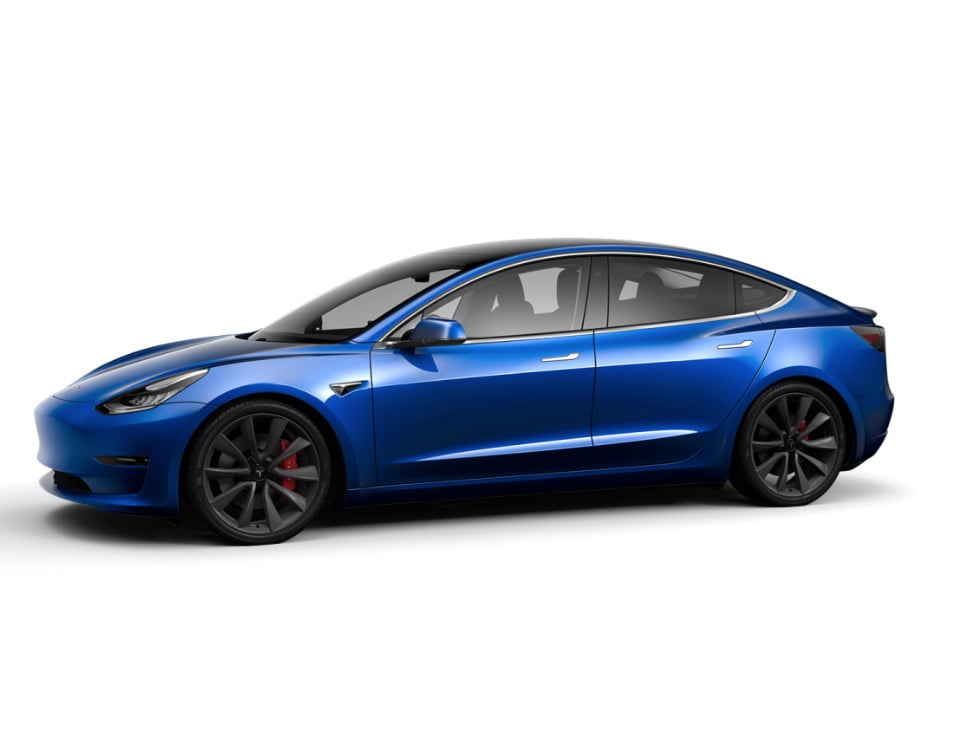 Senior Editor at TeslaNorth.com. Can't stop thinking about the EV revolution. Email: jerry@teslanorth.com