image via Elon Musk on Twitter
Tesla CEO Elon Musk and his partner singer-songwriter Grimes received some major media attention earlier this month. When giving birth to their first son together, the eccentric couple went with an equally eccentric name. The unusual lettering and clunky phonetics of the name led to many theories considering the origins and application of the newborn's namesake. Now, in order to comply with California law, Musk and Grimes changed their son's name.
The original name of the child, X Æ A-12, does not comply with California law. In accordance with the law, names cannot contain any numbers. As such, the couple opted to replace the numbers with roman numerals. In essence, the name's intent and pronunciation remain the same. The slight alteration to its presentation falls in line with California state laws outlined in the California Birth Registration Handbook.
As sources at Benzinga reported, the singer Grimes explained the situation in a comment on an Instagram post. "Just removed the numbers to confirm [sic] to California law," She said, "Roman numerals. Looks better tbh."
The exact meaning of the name remains shrouded in mystery. Musk described some of the reasoning behind the name on a recent appearance on The Joe Rogan Experience.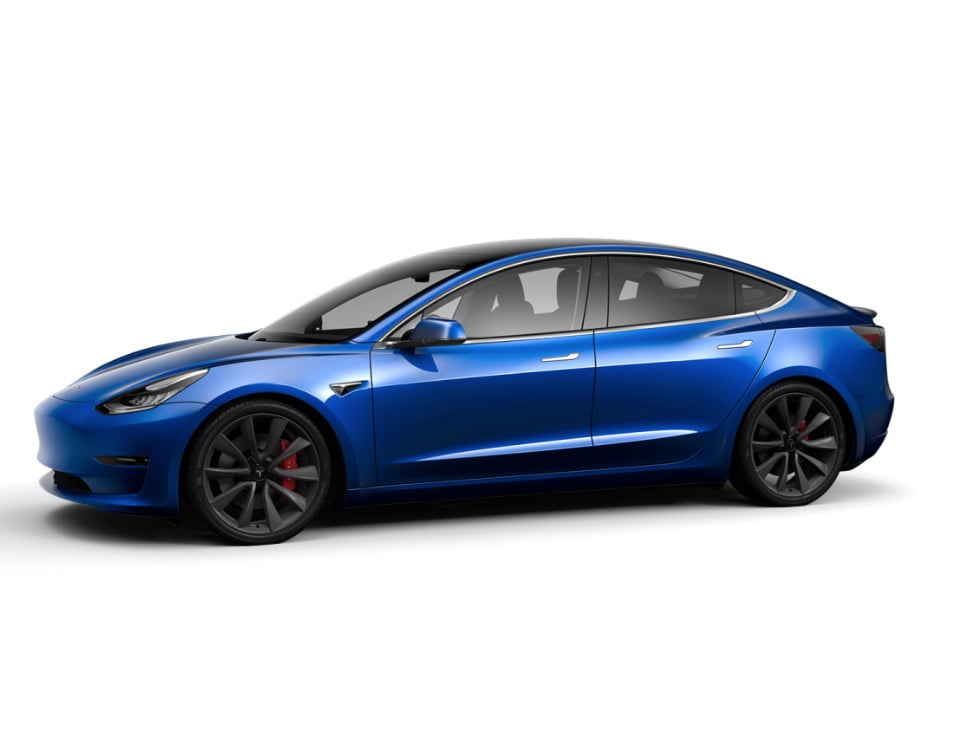 Senior Editor at TeslaNorth.com. Can't stop thinking about the EV revolution. Email: jerry@teslanorth.com