image via The Joe Rogan Experience
Elon Musk and Joe Rogan have quite a storied history together. In 2018 the Tesla CEO made a notable appearance on Joe Rogan's podcast "The Joe Rogan Experience." During the interview, Musk smoked cannabis, leading to some disastrous results for his company's stock price and reputation. Now, in another appearance on The Joe Rogan Experience, Musk shares some updates on the Tesla Roadster release.
In the interview, Musk reveals that the release of the new Tesla Roadster will in fact be delayed. He explained that the release is expected to follow two more pressing releases. Of course, Musk was referring to the release of the Tesla Cybertruck and the Tesla Semi. Both electric vehicles present some unique challenges, as they are the first of their kind for Tesla.
With the Cybertruck set for release in 2021, and the Semi following some time after that, it could be quite a while until fans get their hands on the Tesla Roadster. As a matter of fact, it's realistic to expect the electric vehicle's release in 2022, or even after.
The interview covers a variety of subjects both related to Tesla Inc. and Musk's personal life. The two begin by discussing the origins and proper pronunciation of Musk's newborn son's name.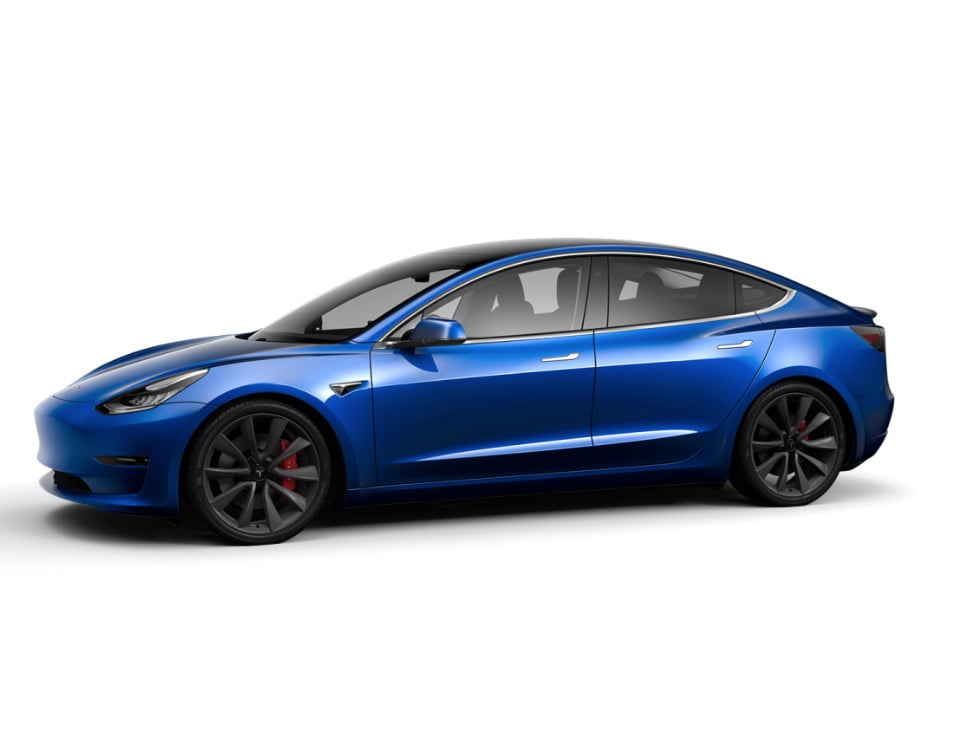 Senior Editor at TeslaNorth.com. Can't stop thinking about the EV revolution. Email: jerry@teslanorth.com