Panasonic CEO Kazuhiro Tsuga on Tuesday, described Tesla CEO, Elon Musk, as someone who is a
"genius who defies common sense and can be
overly
optimistic"
, at a young entrepreneurs event in Tokyo, reports Reuters
. He then went on to say how he believes
"only geniuses can hold onto big visions, and a genius I know is Elon Musk".
Tsuga's comments about Musk, come after recent Panasonic talks with Tesla
over its expanding battery partnership together.
This includes expanding their jointly-owned battery plant, Gigafactory 1 based in Nevada. 
The main partnership between both companies is the 1,900,000 sq. ft Giga Nevada battery plant, which opened in July 2016. Panasonic invested $1.6 billion into the factory to allow it to operate at full capacity. Giga Nevada made its first profit in February 2020.
Tsuga also said at the event that Elon Musk can "
run straight towards his vision
" and can "
ignore what is inconvenient
", noting he would never be able to imitate Musk.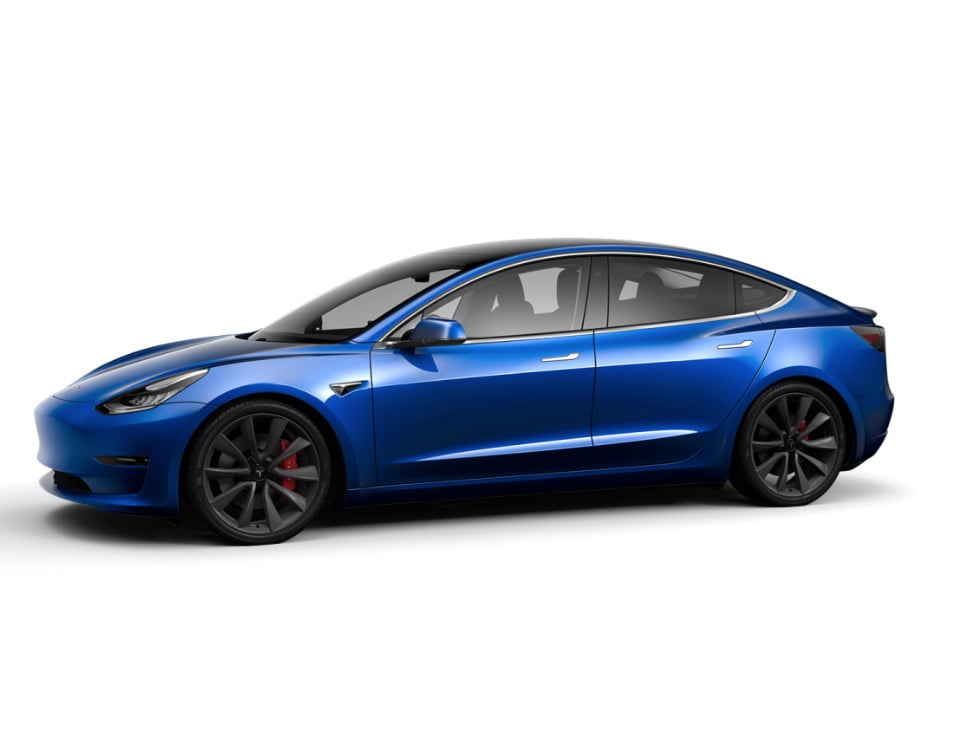 Senior Editor at TeslaNorth.com. Can't stop thinking about the EV revolution. Email: jerry@teslanorth.com