The China Passenger Car Association (CPCA), has reported that 14,954 Tesla Model 3 vehicles were sold in June. That is a 35% increase from May–when Tesla sold 11,095 units, and a 311% increase from April, when 3,635 units were sold. This shows then, Model 3 sales are up on the rise in China; a tough market that Tesla has wanted to capture for a very long time. 
The EV market in China has taken a beating this year due to the lockdown crisis.
In February, there were only 15,000 Electric Vehicles registered in China reported by the
CPCA
. This
an all-time low in over three years. Furthermore, the Chinese market was down by 82% in February.
However
, despite
all of
this Tesla managed to capture a third of the Chinese electric vehicle market
. The Model 3 topped February's monthly electric vehicle sales at 2,284.
This is huge news in China, since the electric vehicle market is very tough, and is
mainly
dominated by government-backed brands
.  
Despite the rocky start to the year in China, many people expect that this year, Tesla will triple or quadruple its sales in China
.
This is
mainly
thanks to the Shanghai-based Gigafactory 3, and production and sales of the Model 3 sedan in China
. Recently, Tesla launched Cybertruck reservations in China, adding another vehicle set to enter the mainland Chinese market, aside from Model Y, expected soon.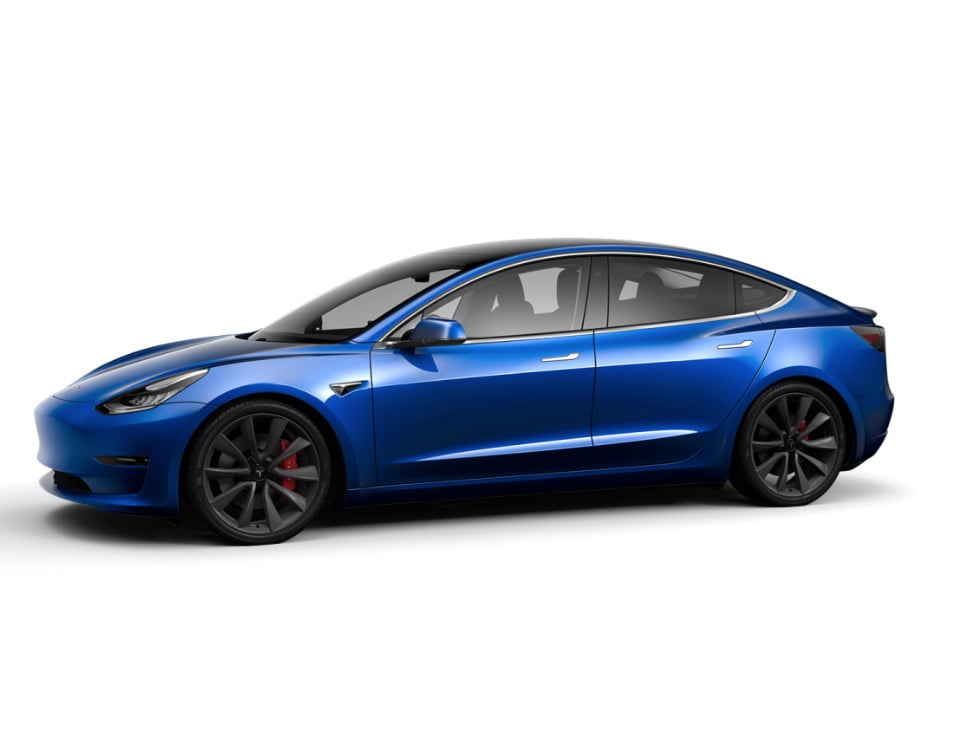 Senior Editor at TeslaNorth.com. Can't stop thinking about the EV revolution. Email: jerry@teslanorth.com