image via Black Tesla on YouTube
Tesla's latest software update brings some stunning new features to the table. Not only does the update introduce some revolutionary new Autopilot features, but it also enhances camera functions for drivers. In a new video review from Black Tesla on YouTube, viewers get an in-depth look into the update's nuts and bolts.
As one of the most notable features of the update, Autopilot now passes through green lights without confirmation. As the video shows, the vehicle must have a lead vehicle ahead of it in order to make use of the new feature. As part of Tesla's much-discussed Traffic Light and Stop Sign Control mode, the new feature represents a huge leap forward for autonomous vehicles.
The video also spends some time exploring the new additions to the backup camera. As the release notes detail, drivers can now view video streams from the side repeater camera on their Tesla vehicle as well. The update improves visibility around the entire vehicle. When reversing, drivers also have the option of choosing which video feed they want to view.
As the video review shows, both of these features bring some enhancements to the Tesla driver experience. The update also brings several smaller features as well. Drivers can adjust playback speed on podcasts. There's also some enhancements to the dashcam viewer.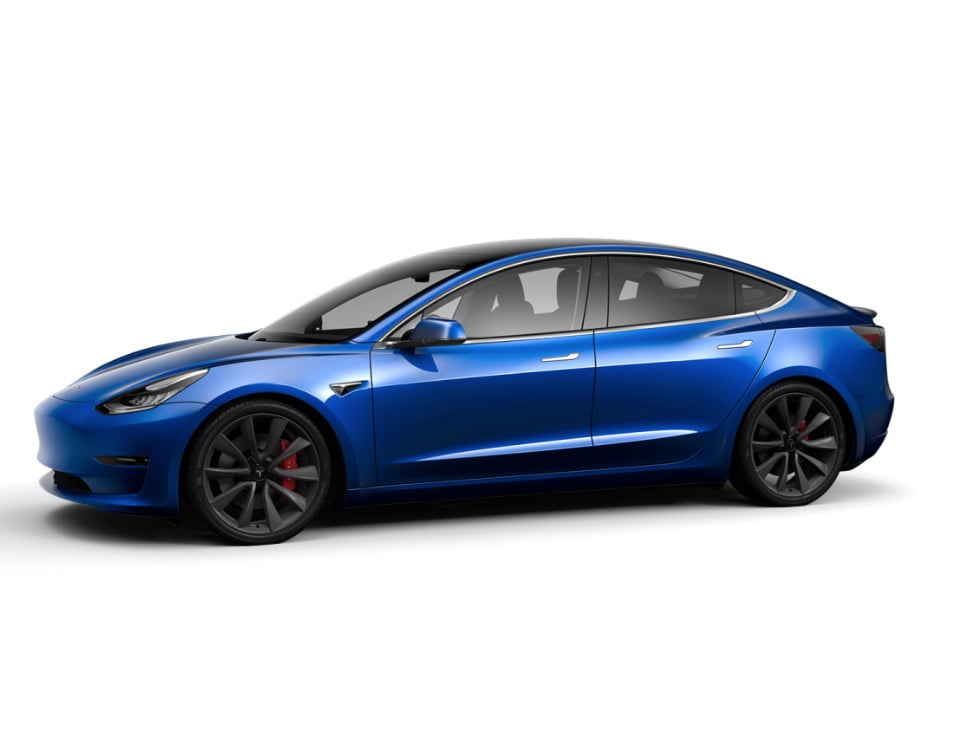 Senior Editor at TeslaNorth.com. Can't stop thinking about the EV revolution. Email: jerry@teslanorth.com