image via EV Dave
Tesla's newest electric vehicle, the Model Y, received positive attention upon its release just a few months ago. But with so many similar compact sport utility vehicles on the market, is it really the best option for drivers? A new YouTube comparison video from EV Dave pits the Honda CRV against the Tesla Model Y for an in-depth comparison between the vehicles.
First and foremost, it's important to note one major glaring difference between the two vehicles. The Tesla Model Y runs at $65,000 USD as it's the top configuration, while the Honda CRV starts at just $25,000 USD. The price difference here sets a foundation for the rest of the comparisons the video makes. Of course, another major separation lies in the fact that the Honda CRV has a gas engine, while the Tesla Model Y is fully electric.
Can we really compare these two vehicles? If you're thinking of upgrading your CR-V to a Model Y, the video is worth the look to see how these two SUVs compare, in terms of space and storage. A more fitting comparison based on price would be to look at the Standard Model Y RWD, starting at $39,990 USD, when it releases in 2021.
In terms of practicality, both vehicles offer drivers some substantial storage space. A closer look at the trunks reveal that the Honda CRV opts to place a spare tire under the trunk panel. The Model Y, on the other hand, offers drivers more storage space.
The seats in the Honda CRV offer both space and comfort. While the Model Y seats are certainly great as well, many people have reported some issues with back seat alignment upon delivery. The company released a statement addressing the problem and offering a fix in production.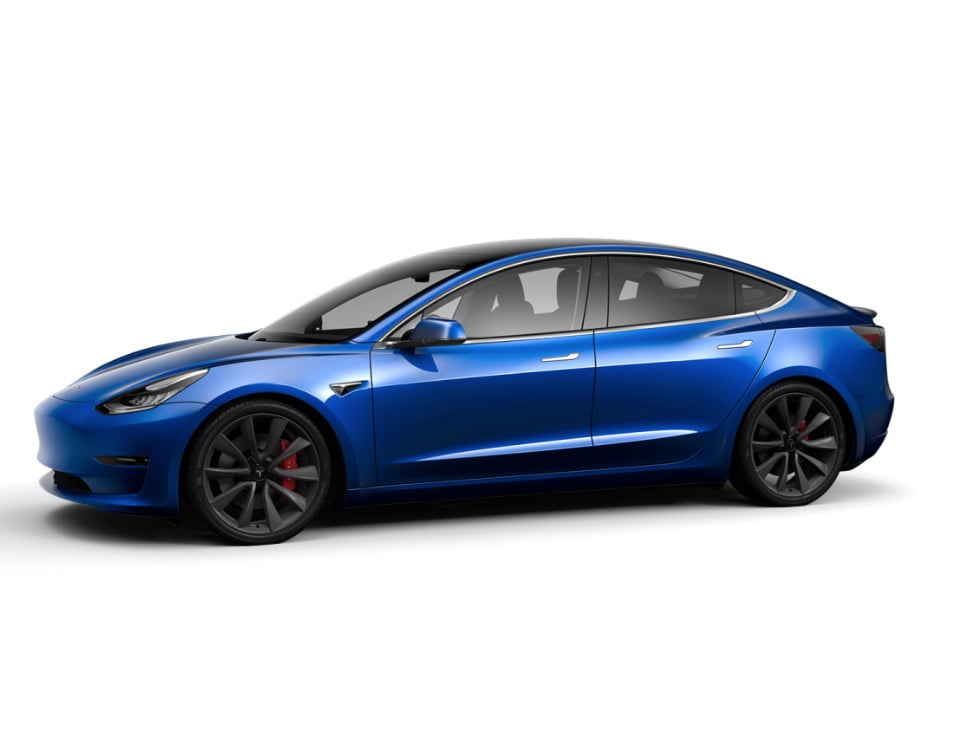 Senior Editor at TeslaNorth.com. Can't stop thinking about the EV revolution. Email: jerry@teslanorth.com