image via Ryan Shaw on YouTube
Despite a swell of positive reception, the Tesla Model Y is not without some problems for its first batch of vehicles. Tesla ecently sent a company-wide email hinting toward possible production problems with the car. Additionally, some drivers have reported numerous issues upon delivery, and it's not uncommon for customers to show up with a pick up checklist.
The most popular issues include problems with the paint job and the back seat alignment. In a new video, the YouTube channel Ryan Shaw walks viewers through the process of Tesla fixing his Model Y–three months later.
Ryan begins by explaining a host of issues he experienced upon driving his brand new Model Y a few times. In addition to the common paint problems and rear seat alignment issue, he explains a problem with the front trunk that made driving a pain. The video even showcases how the video adversely affects Autopilot functions.
Following a series of service appointments, Ryan reports, Tesla was able to address his issues. Some problems, such as the widespread issue with the rear seat alignment, had no fixes available until just a few weeks ago. Tesla's issues with production at its facility in Fremont, coupled with the fact that the Model Y was their newest vehicle, created some hiccups that were to be expected.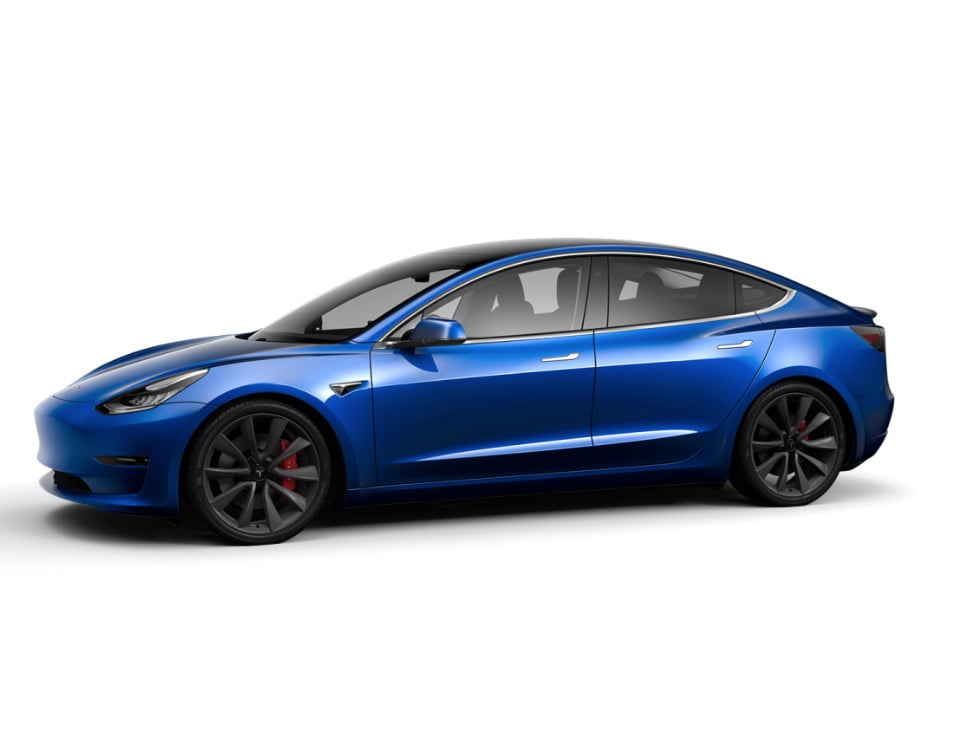 Senior Editor at TeslaNorth.com. Can't stop thinking about the EV revolution. Email: jerry@teslanorth.com