Despite reporting a small profit in Q1 of 2020, electric vehicle maker Tesla is not out of the woods just yet. The year has brought several roadblocks and challenges for Tesla's electric vehicle production. Of course, the company was forced to halt production at its main production plant in Fremont, California. The company has also been having some trouble with the production of their newest vehicle, the Model Y. Now, some new figures reveal that Tesla registrations are down across the state of California, due to COVID-19.
A new video from Yahoo! Finance explores the decrease in Tesla registrations by consulting with a panel of experts. As the video states at the start, California represents Tesla's largest market. As the company has its main facility based in Fremont, the popularity in the region makes sense. However, reports show that new registrations are down 37% in the market for April and May, according to data from research firm Dominion Enterprises (via WSJ).
One perspective accounts for the larger economic issues at play. With many states shut down for a few months due to the coronavirus, lower registrations were almost expected. This view is backed up by a recent graph Tesla CEO Elon Musk shared, showcasing a dip and subsequent rise in Supercharger usage throughout the pandemic. The electric vehicle maker also looks to roll out its Semi truck as their new 'competitor' Nikola is making headway in the market on paper, despite not producing a single vehicle yet.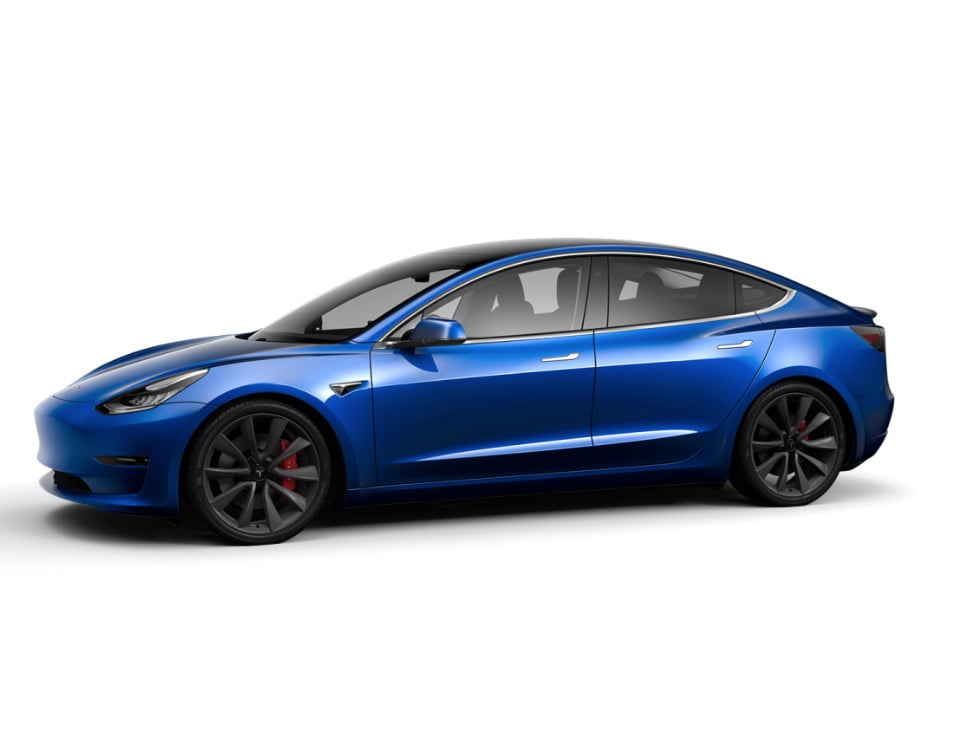 Senior Editor at TeslaNorth.com. Can't stop thinking about the EV revolution. Email: jerry@teslanorth.com