image via The Tech of Tech YouTube
As more drivers use their Tesla electric vehicles for long road trips, many of them are searching for ways to make use of the vehicle overnight. While the Tesla Model 3 and Model Y offers some spacious room in the back seats, drivers aren't always to use the vehicle for sleeping due to a lack of a feasible mattress option. This is where the new TesMat comes in. A YouTube video from The Tech of Tech walks viewers through the best way to make use of this Tesla mattress.
As the video explains, the TesMat breaks down into three separate squares. This makes it possible to easily store the mattress in the rear trunk area for quick and easy transportation. Each section comes with a zipper that allows for a separation of the padding and the cover for convenient washing. A velour fabric allows the mattress to grip to the fabric on the vehicle's fabric so things don't move too much. A mesh fabric on the sides also allows for easy airflow throughout the material.
The video also covers the ease with which drivers can install the mattress. With such a convenient option for converting Tesla vehicles into an overnight sleeper, drivers discover even more applicability. The TesMat is available online now for both the Tesla Model 3 and the Model Y.
Use coupon code TESLANORTH to save $20 off your purchase at TesMat.com.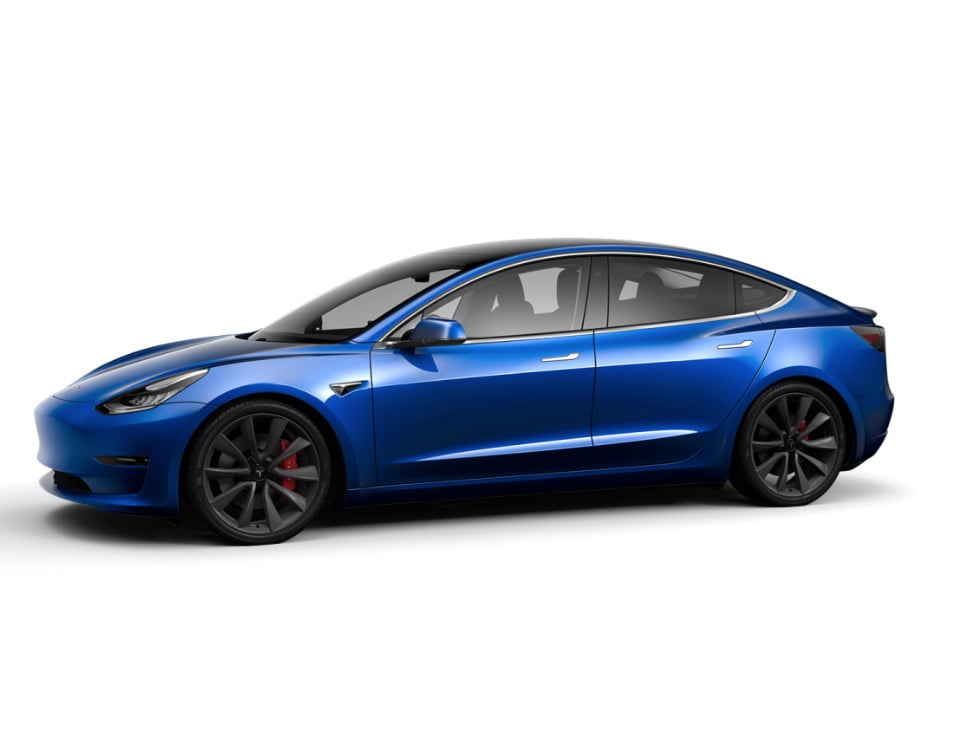 Senior Editor at TeslaNorth.com. Can't stop thinking about the EV revolution. Email: jerry@teslanorth.com