The coronavirus lockdowns in California and elsewhere in North America have begun to wind down. Of course, this is great news for the electric vehicle manufacturer Tesla Inc. Since March, the company's main production facility in Fremont, California has been closed. Now, as operations resume in Fremont, Tesla made an announcement regarding the price structure for their electric vehicles.
News sources over at CNBC reported that Tesla plans to slash prices for its vehicles in both North America and The People's Republic of China. As the report states, "It was not immediately clear by how much Tesla was cutting its prices or when the cuts would take effect. The company's Model S sedans will now be priced from $79,990, and its Model X sport utility vehicles from $84,990, according to its website. The cheapest Model 3 sedan will be priced at $37,990."
These price changes follow in the wake of decreased demand that resulted from the coronavirus outbreak. Tesla made similar announcements related to the prices of its Chinese-made vehicles. However, in China the company plans to cut prices on the Model S and Model X. Meanwhile, the price of the Model 3 remains the same. With such changes in effect, Tesla looks to stimulate interest in its vehicles once again.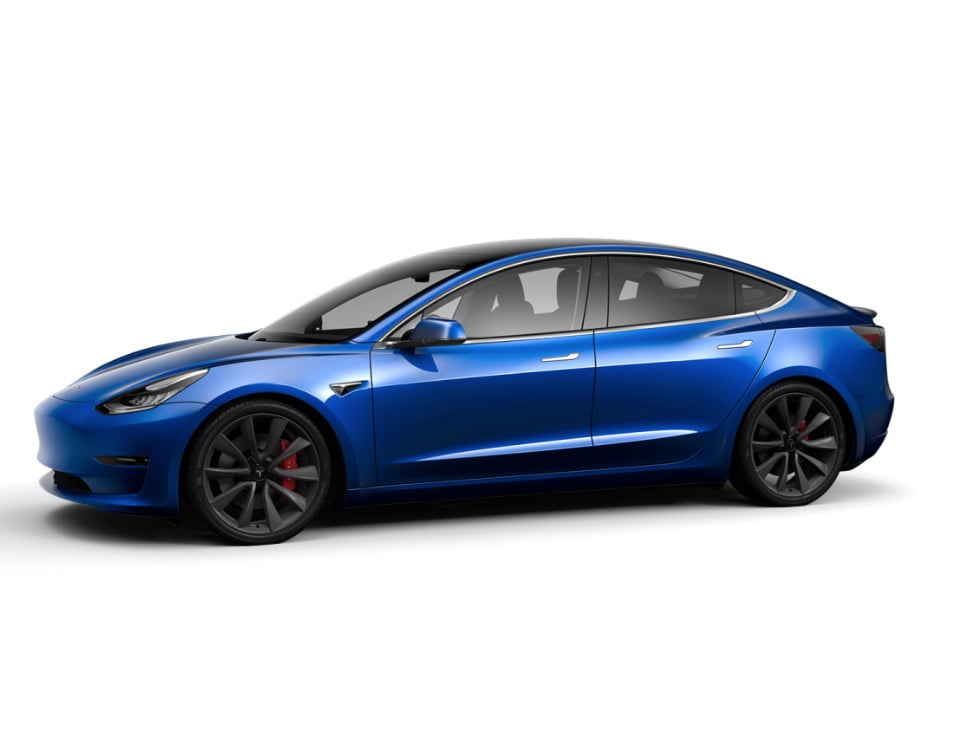 Senior Editor at TeslaNorth.com. Can't stop thinking about the EV revolution. Email: jerry@teslanorth.com