Tesla Inc.'s growth in the Chinese market continues to rise. With more Chinese-made Model 3s in demand and a new Model Y facility under construction, the electric vehicle mammoth shows no signs of slowing down. Now, the company made moves to enact new battery installations in its China-made vehicles.
According to news sources at Reuters in Beijing, "Tesla Inc (TSLA.O) is seeking Chinese government approval to build model 3 vehicles in the country equipped with lithium iron phosphate (LFP) batteries, a document on the website of the Ministry of Industry and Information Technology showed"
Of course anyone following Tesla's vehicles knows that they continue to innovate in the space of batteries. Their vehicles come equipped with state of the art batteries that maximize the range of performance of their electric vehicles. The request made in China represents a further exploration of recent battery technology.
Many Tesla enthusiasts remain uncertain about the company's intentions with the new battery configuration. Are China-made Model 3s intended to perform better than their counterparts? Is Tesla simply using this new market as a testing ground for innovation? These questions are more remain. With Tesla's Battery Day approaching, it's likely that the company will address its latest battery technology.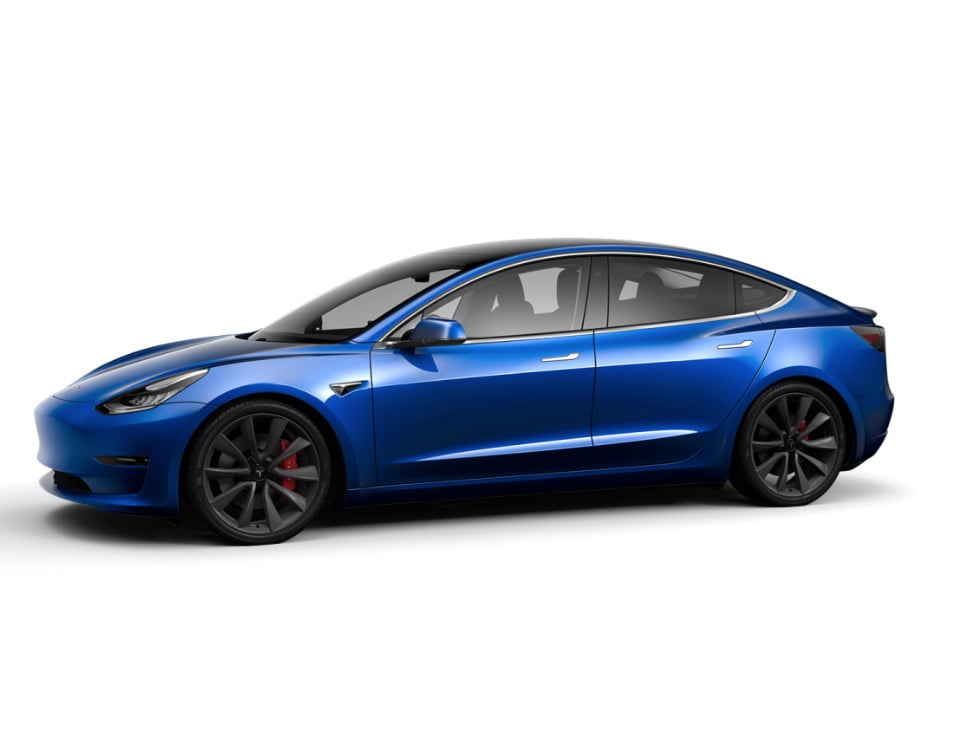 Senior Editor at TeslaNorth.com. Can't stop thinking about the EV revolution. Email: jerry@teslanorth.com