image via Ryan Shaw
Ever since the Tesla Model Y released in March, drivers have praised the vehicle. Not only does Tesla's newest electric vehicle offer some impressive performance numbers, but it also functions as a practical car, too. There's no denying the fact that the Tesla Model Y got some great reviews upon its initial release. But how does the electric vehicle stand up to this early praise after two months of ownership? A new YouTube video from Ryan Shaw explores this subject with an up close review.
The video mentions other positive reviews from major vehicle outlets. As stated, the base model of the vehicle has yet to see its release. However, the North American launch of the vehicle stayed ahead of schedule while also offering an easy ordering and delivery process.
The review mentions a vegan leather interior and the fan-favorite glass roof. Such subtle design features show Tesla's gradual approach to product improvement in all aspects. Since the vehicle's release in March of 2020, drivers received a few key software updates.
While these software updates applied relevant changes to all Tesla electric vehicles, those driving the Model Y received benefits as well. Ryan mentions a few suggestions in the video. For example, the vehicle's autobright lights can be a bit aggressive for some situations.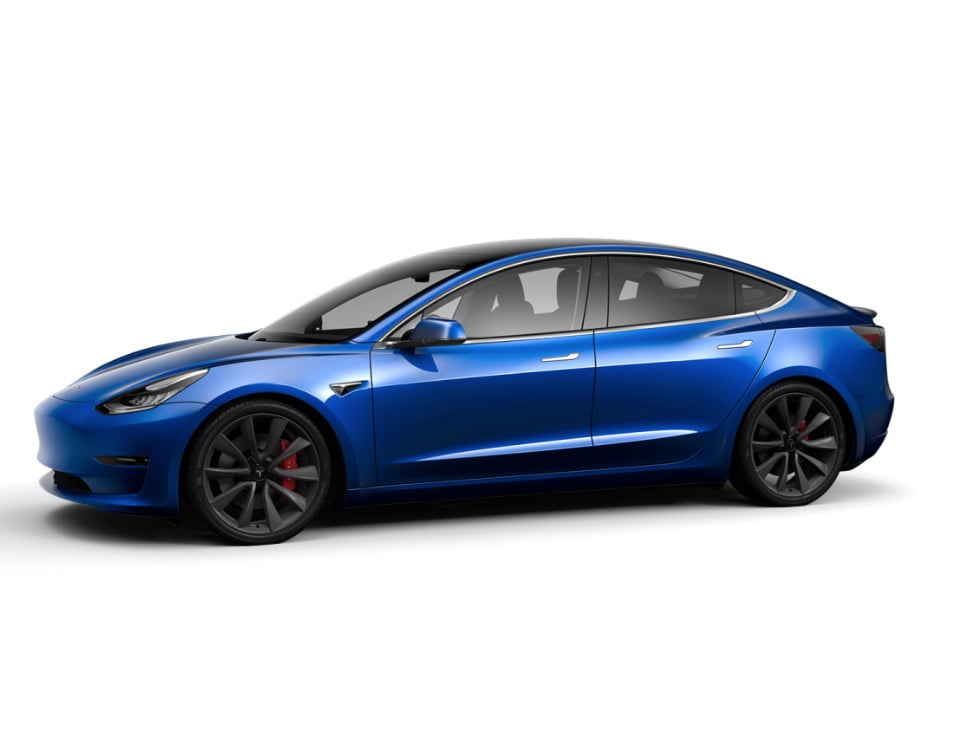 Senior Editor at TeslaNorth.com. Can't stop thinking about the EV revolution. Email: jerry@teslanorth.com