There's no denying that the new Tesla Model Y has a lot to offer. The vehicle boasts an incredible battery life and range estimate. It also comes with a slew of features for both everyday drivers and those seeking higher performance. As there has been much discussion about the ample room in the electric vehicle, it's time to take a look at the Model Y's ability to transport children in car seats.
In a recent Facebook post by Jerome J Mends-Cole II, a series of photos demonstrate the Model Y's backseat capacity. When it comes to car seats, drivers may face some challenges. However, the photos appear to show that Model Y is mostly friendly toward a range of car seats.
As Jerome's post points out, the Model Y is far better in this area when compared to the Model 3. As he states, "The center seat width makes a difference compared to the 3 which would create a force closing of the door." The Model Y has already received widespread acclaim for its space, especially in the back seats. The pictures show a Graco Nautilus car seat latched in place. There is also Graco 4Ever 4-in-1 latched. Finally, a Cosco Generic Booster fits in the back seat when seat belted into position.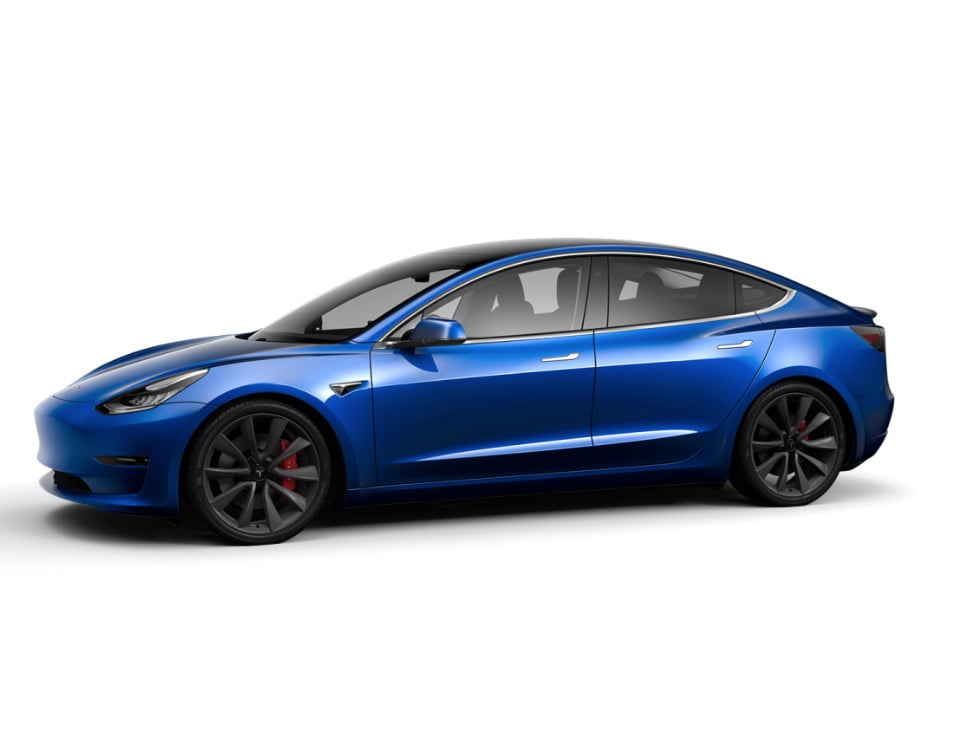 Senior Editor at TeslaNorth.com. Can't stop thinking about the EV revolution. Email: jerry@teslanorth.com