As the coronavirus outbreak continues to spread across North America, electric vehicle manufacturer Tesla maintains its deliveries. Making use of a unique process of contact-less or touchless deliveries, the company keeps customers safe. While health remains a priority, contact-less deliveries remain a consistent method for getting cars out to customers, according to Wheels.ca.
In Canada, deliveries of the new Tesla Model Y have yet to arrive. However, there are reports and user testimonies to support the proliferation of contact-less deliveries for the Tesla Model 3. While the coronavirus outbreak is running rampant in the United States, Canada has also been affected. As of Tuesday, Ontario government officials ordered all non-essential businesses to shutdown.
Meanwhile, in Tesla's main production factory located in Fremont, California, operations have halted. The coronavirus outbreak saw Tesla CEO Elon Musk commit to producing ventilators to assist overwhelmed hospitals in New York City and elsewhere. However, the implementation of contact-less deliveries gives the company greater flexibility for maintaining operations throughout the pandemic.
Tesla's Shanghai Gigafactory, which shut down temporarily when the outbreak peaked in China, has since resumed operations. With a new set of health and safety protocols put in place, Tesla continues to develop and manufacture in Asia. Once production in the United States resumes, expect to see a similar set of health measures enacted. Until then, contact-less deliveries prove to be an effective workaround for the company.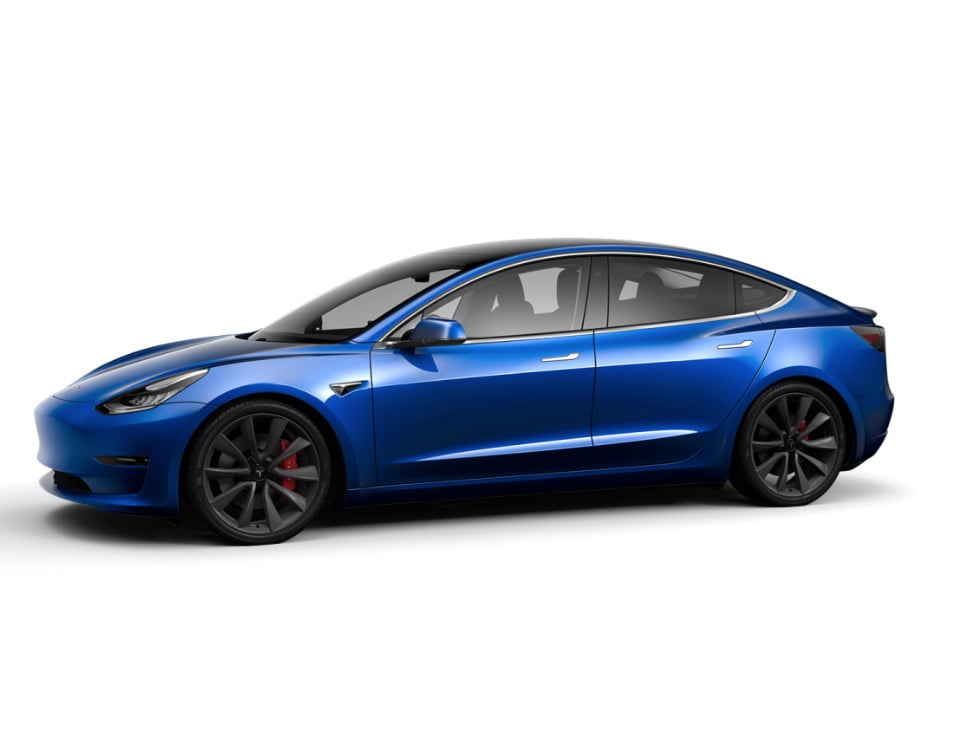 Senior Editor at TeslaNorth.com. Can't stop thinking about the EV revolution. Email: jerry@teslanorth.com