Tesla Inc. continues to battle the coronavirus outbreak in the United States. While recent local shutdowns have caused a great deal of trouble for the electric vehicle manufacturer, it looks as though some good news awaits. Recent California "shelter in place" orders that hampered Tesla's main factory in Fremont, California appear to buckle beneath larger homeland security guidelines.
At the start of March, Tesla had to cease operations in Fremont due to government orders. But recent updates in the coronavirus outbreak may make it more feasible for the company to resume operations. Updates from the Cybersecurity and Infrastructure Security Agency amend some earlier statements regarding essential and non-essential industries. As automobile manufacturers, Tesla Inc. looks to benefit from the updates.
One recent update from the CISA states: "Workers critical to the manufacturing, distribution, sales, rental, leasing, repair, and maintenance of vehicles and other transportation equipment" were listed as essential by the Cybersecurity and Infrastructure Security Agency (CISA) in the third version of its guidelines for pertinent employees released on April 17, 2020."
The news bodes well for Tesla Inc. employees and engineers alike. In the midst of uncertain economic conditions, Tesla has maintained a strong follow through, both in terms of production and sales.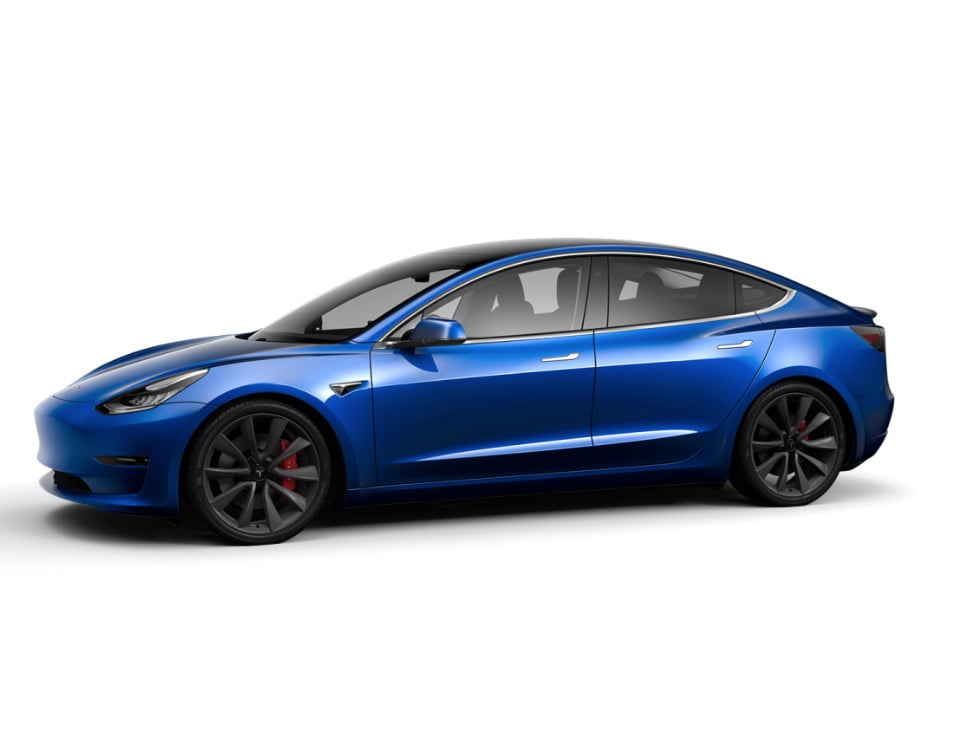 Senior Editor at TeslaNorth.com. Can't stop thinking about the EV revolution. Email: jerry@teslanorth.com