The current year's already thrown some substantial problems at electric vehicle manufacturer Tesla Inc.,. The coronavirus outbreak in China created some early issues with some Model 3 chip shipments. Later on, in North America, the acceleration of the outbreak (now a global pandemic) led to shutdowns of some of Tesla's key operational facilities. However, a new type of problem recently halted construction at Tesla's new Gigafactory located in Berlin, Germany.
Recent reports show that a fundamental soil issue on the grounds of the new factory caused some delays. Despite the concerns of the soil quality, Tesla remains optimistic about its timeline for the completion of the project. The soil at the location has been reported as too sandy. Given this news, it's clear that the soil can't support the kind of foundation required to manufacture. As a result, local governments require an updated application from Tesla officials.
As reported from the news source PNN in Germany, "Brandenburg's Department of the Environment had previously confirmed at the request of this newspaper that, at the request of the US company, the application for early approval for the laying of the foundations would be put on hold and 'put on hold.'" The news certainly presents some setbacks for Tesla. Time will tell how they navigate the process.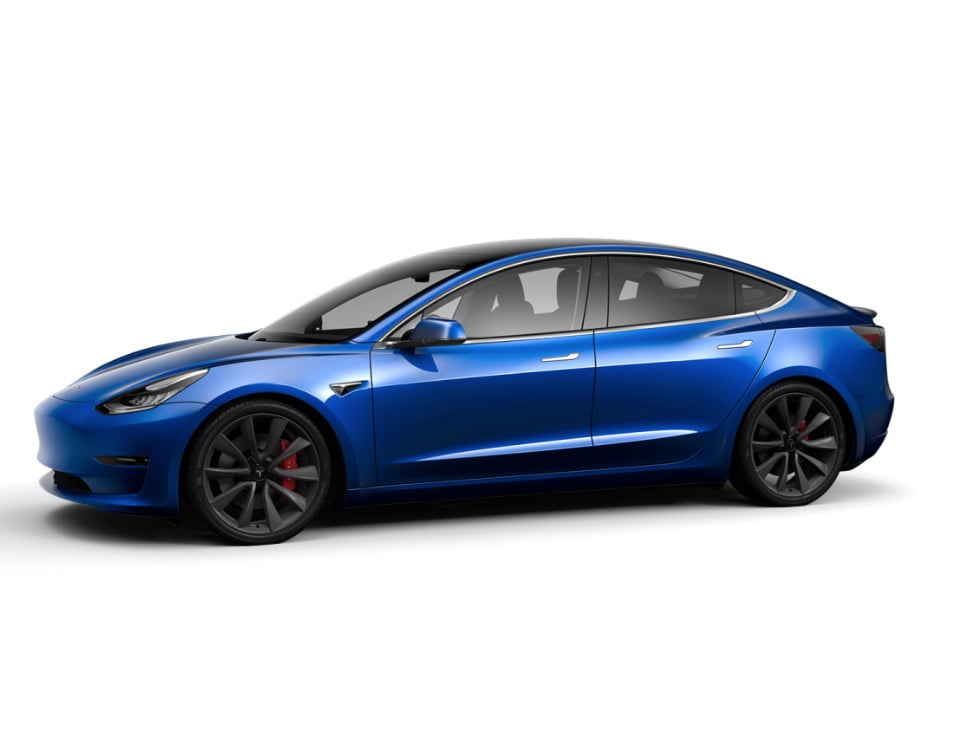 Senior Editor at TeslaNorth.com. Can't stop thinking about the EV revolution. Email: jerry@teslanorth.com