In another exciting Tesla Model Y video, i1Tesla performs a full range test of the new electric vehicle. As discussed in the start of the video, this range test is performed using Tesla Autopilot. The driver begins the test at a full charge. The video attempts to answer a number of questions about the Model Y's range. For one, does the vehicle stack up to figures announced by Tesla? Furthermore, will the 21 inch Turbine Wheels affect the vehicle's range?
The video also includes a brief test on the charge. Most of the video's focus centers on comparisons to the Model 3. Although the duration of the trip in the video estimated battery at 17% upon arrival, the Model Y beat the figure, arriving at 22%. Because the Tesla Model Y is so new, there is still much to be discovered. For example, the video mentions the significance of the 21 inch tires. How might a smaller tire affect the battery? As drivers continue to test and explore the Model Y, it's logical to assume that consensus on the vehicle's performance will be reached.
Tesla expects to continue Model Y deliveries, despite recent coronavirus scares and factory shut downs. In light of the outbreak, they have begun implementing touchless deliveries of the Model Y. The electric vehicle manufacturer has also started producing ventilators to assist overwhelmed healthcare facilities.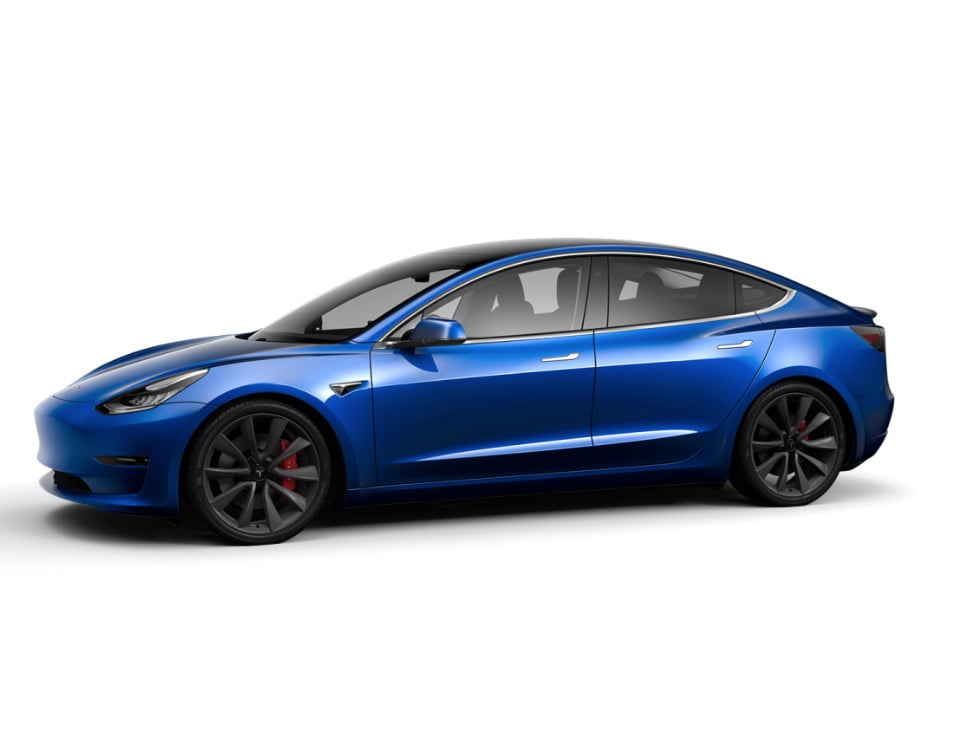 Senior Editor at TeslaNorth.com. Can't stop thinking about the EV revolution. Email: jerry@teslanorth.com