In a new video from Out of Spec Motoring, we get a view into the new Model Y's drifting abilities. The results just might surprise you.
As an electric vehicle, most drivers may assume that the Model Y isn't meant to be driven with performance in mind. While this may be true for some drivers, the video proves that the Model Y can hang on the track. The video also points out that Model Y has slightly smoother steering than previous Tesla models. Acceleration, once again, proves to be quite impressive Tesla's newest electric vehicle. From handling to battery efficiency to an abundance of storage space, Model Y is getting positive reviews from drivers of all kinds.
Drifting isn't the only way to push the limits of the Model Y. As covered in the Model Y Owner's Manual, there is a specific feature known as Off-Road Assist that helps with anyone looking to explore the bounds of the vehicle. Off-Road Assist has some helpful adjustments to offer drivers. For one, it balances torque between the front and rear motors, which is key for many off-road scenarios. It also allows the tires to spin. These kinds of accommodations make the Model Y an excellent choice for daily drivers and performance drivers alike.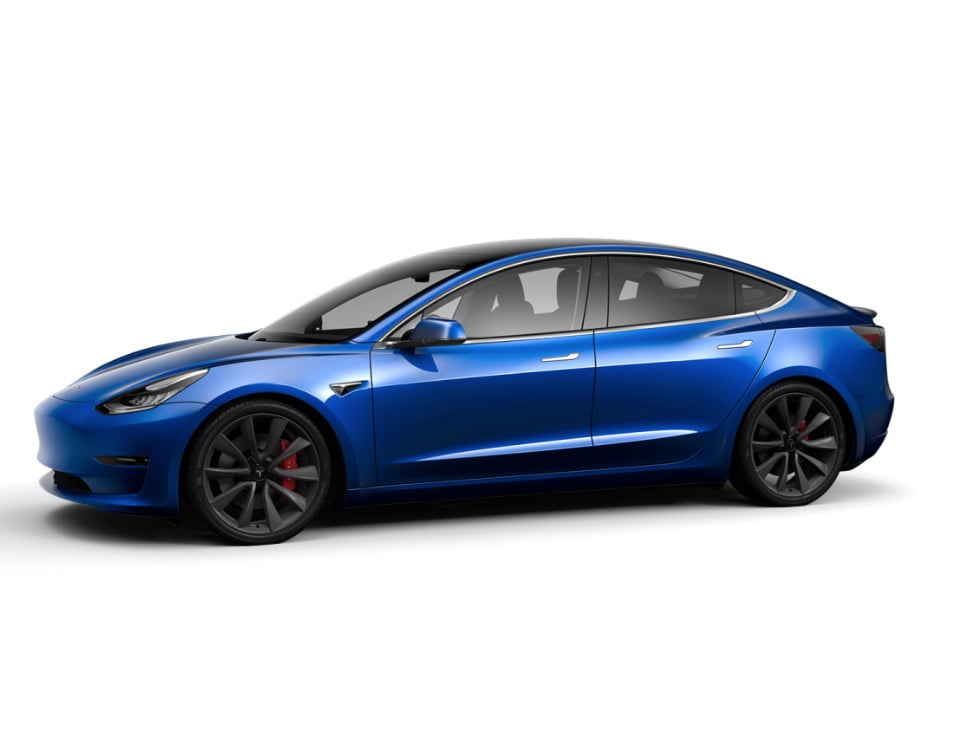 Senior Editor at TeslaNorth.com. Can't stop thinking about the EV revolution. Email: jerry@teslanorth.com