The COVID-19 outbreak continues to create postponed events and cancellations. The issue affected Tesla CEO Elon Musk this past week. A trial set to take place on Monday, March 16th has been postponed due to the coronavirus outbreak.
The trial relates to an incident that took place back in 2016. But even if the incident is a few years in the past, the ramifications for Tesla remain to be discovered. The trial centers on the purchase of SolarCity that CEO Musk made at the price of $2.2 billion USD [3,045,515,000 CAD]. The issue in dispute? Shareholders of Tesla Inc. claim that the purchase provided Musk with benefits at the expense of Tesla's shareholders.
The eccentric CEO is no stranger to legal proceedings. He recently emerged victorious for a defamation lawsuit regarding some inflammatory Twitter activity. In any case, a lot remains unknown about the upcoming trial.
Delaware recently declared a state of emergency in light of the coronavirus outbreak. The declaration banned gatherings of 100 people or more. In Tesla's initial response to the charges they told Business Insider, "these allegations are based on the claims of plaintiff's lawyers looking for a payday, and are not representative of our shareholders who support our mission and ultimately voted in favor of the acquisition." The trial is expected to run for a duration of two weeks. A new trial date has not been set yet.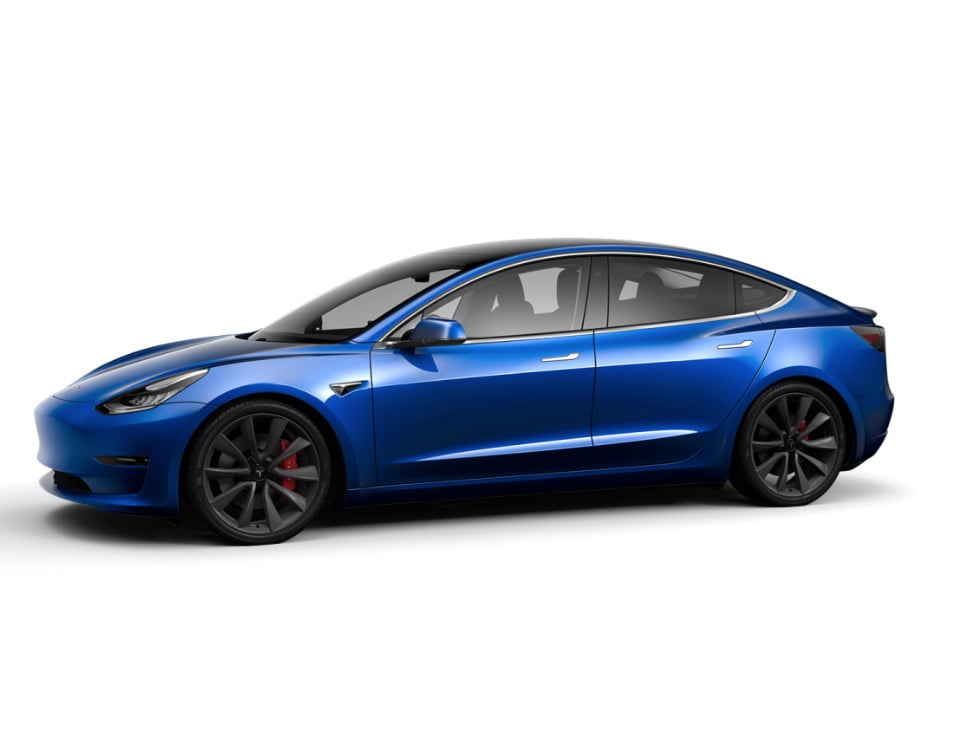 Senior Editor at TeslaNorth.com. Can't stop thinking about the EV revolution. Email: jerry@teslanorth.com