A new rideshare service called Go360 is now public in Sacramento, California.
Go360 recently shared a press release telling potential users that its focus is to "offer our riders a way to achieve a better quality of life by providing an alternative and affordable means of transportation." Sacramento is certainly an excellent testing ground for such a service. Go360 makes use of all kinds of Tesla models, too. With dense city streets and experimentation encouraged in public transportation, the new service forecasts the rideshare climate of the future.
As Barry Broome, President and CEO of the Greater Sacramento Economic Council, said, "Mayor Darrell Steinberg is helping to make Sacramento the next innovation hub for new mobility ideas and we are excited for Go 360 to be part of the tech growth in our region."
Go360 aims to make its rideshare experience as efficient as possible. This explains the company's choice to use Tesla's electric vehicles. The functionality and flexibility of Tesla's user interface makes things more comfortable for riders. Passengers also have a large degree of choice in their commutes. They can make adjustments to the temperature of the cabin. They can even create custom playlists for their commute. While Go360 is new, they represent the possible range of options that Tesla and other electric vehicles bring to the rideshare industry as a whole.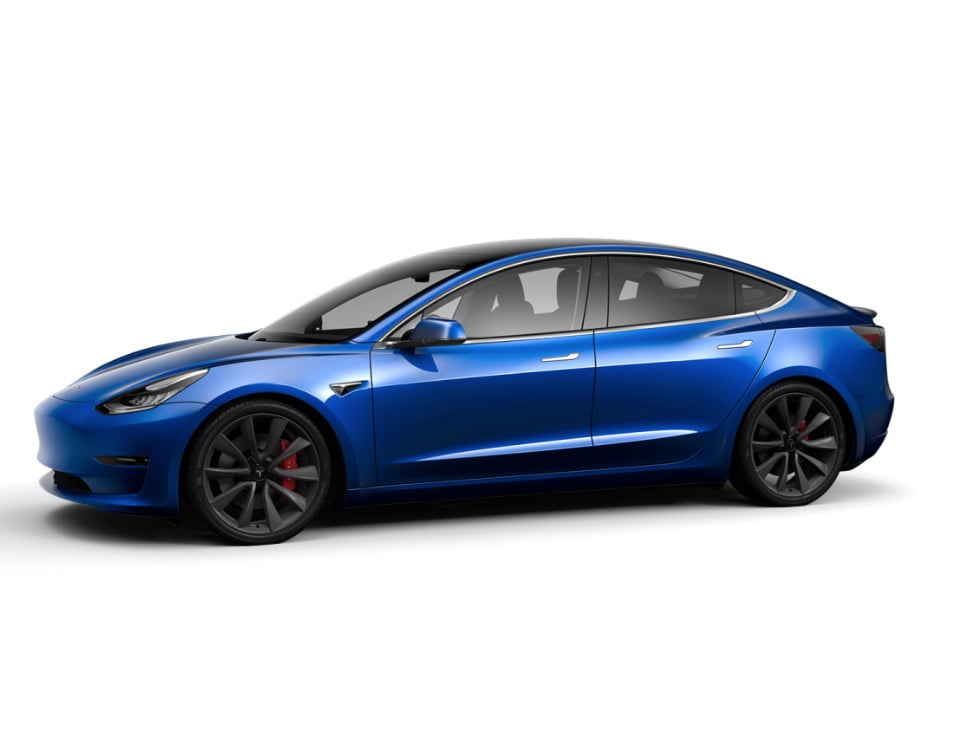 Senior Editor at TeslaNorth.com. Can't stop thinking about the EV revolution. Email: jerry@teslanorth.com