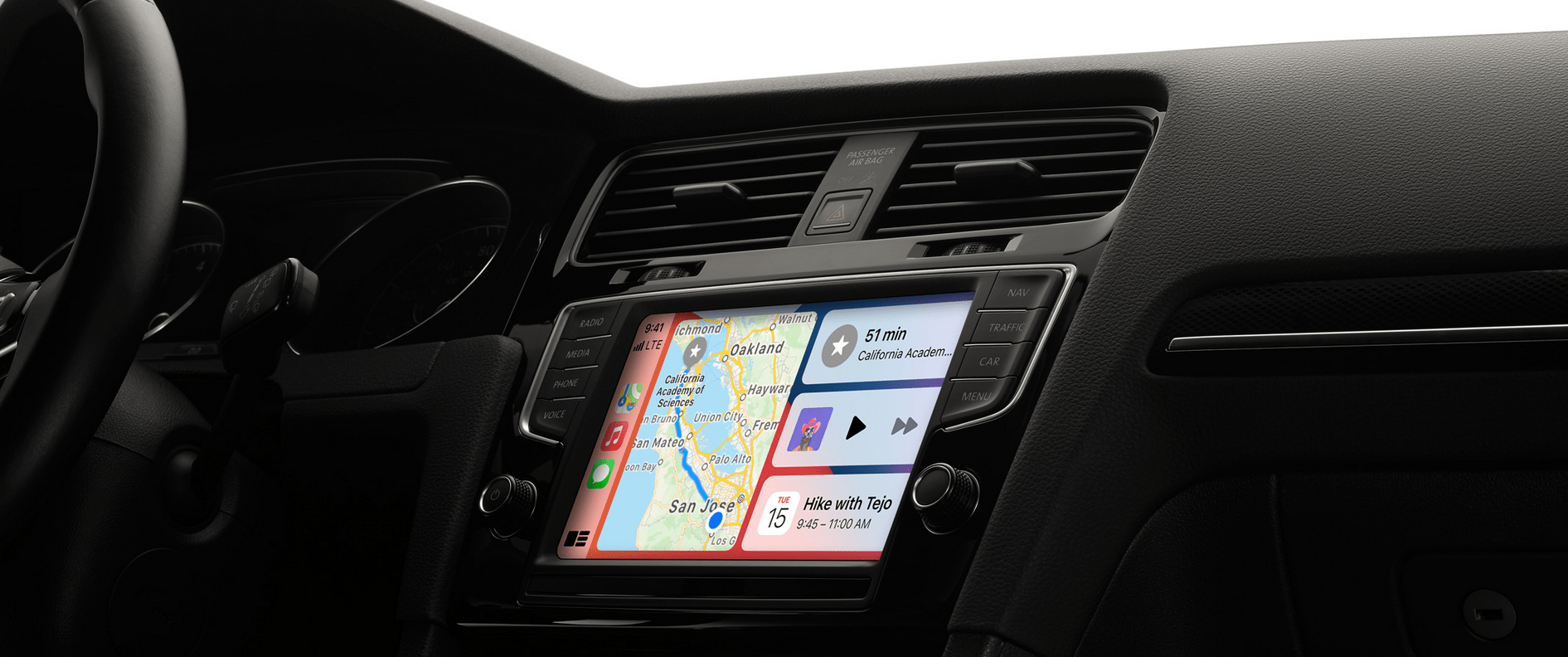 Apple's car project, known as Project Titan internally, has a new manager, according to Bloomberg.
Kevin Lynch is one of Apple's top software executives, frequently seen on stage and during Apple Event presentations, leading the iPhone maker's Apple Watch project.
But now, unnamed sources tell Bloomberg Lynch is now leading the Apple car project. The news comes after Doug Field, who was previously in charge of the self-driving car project, left Apple to go work for Ford.
Field previously worked at Tesla and helped launch the Model 3 sedan.
Bloomberg reporter Mark Gurman says Lynch started working on the Apple car project earlier this year, overseeing teams related to software.
But now, sources note Lynch is in charge of Apple car entirely, from hardware engineering to autonomous driving sensors.
It's unclear when Apple will launch its vehicle ambitions, and an earlier report claimed the company was now going about the project independently, as it continues to seek suppliers for Project Titan, seen as still many years away.